Metric
Colossus
Fudge, Brown Sugar, Smoky
Espresso & Drip or Filter |
Darker Roast |
Blend
Colossus is a big, round and balanced dark roast with bite. For this blend, Metric sourced Latin American coffees that retain satisfying flavors of fudgy chocolate caramel and a touch of baking spice against a developed roast backbone. Colossus is cream and sugar friendly, and great for those who like their brew robust and bold.
Roaster notes
These French Roasted coffees bring the classic cream and sugar friendly mugs folks have been drinking for a long time. Coffees sourced from Latin America known for balanced acidity, help keep those traditions alive...There sure to take you back to a breakfast table or diner with a freshly baked sticky bun and bottomless refills.
Roaster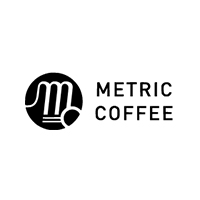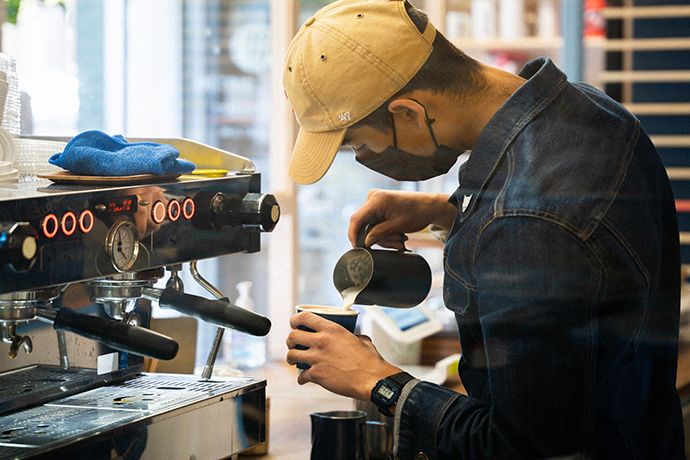 Metric coffee roasters are a collection of people, stories and places all centered around coffee. Since day one, their philosophy has been twofold: quality coffee and people over profit. Sourcing from established partners, Metric coffee roasters pay high premiums and publish transparency reports to offer real full-spectrum equity, believing "the future of coffee depends on it". They're inspired by doing good and achieving excellence at every corner. Anything that involves people and coffee — they breathe, live and own it. We'll drink (coffee) to that!