Metric
Colorized
Peach, Mango, Cream
Espresso & Drip or Filter |
Lighter Roast |
Blend
How does one make coffee taste and smell like candy? Metric seem to have nailed it with this colorful blend of African and Latin American coffees, roasted on the lighter side of medium accentuates the fruitiness, and the lighter body allows the confection like candy notes to lift through into the finish.
Roaster notes
Colorized is kaleidoscopic: tropical fruit notes and confectionary sweetness. Blending South American and African coffees offers a vibrant and juicy experience. Our expression of a radiant coffee!
Roaster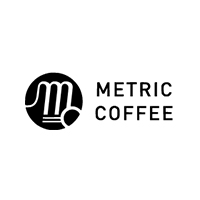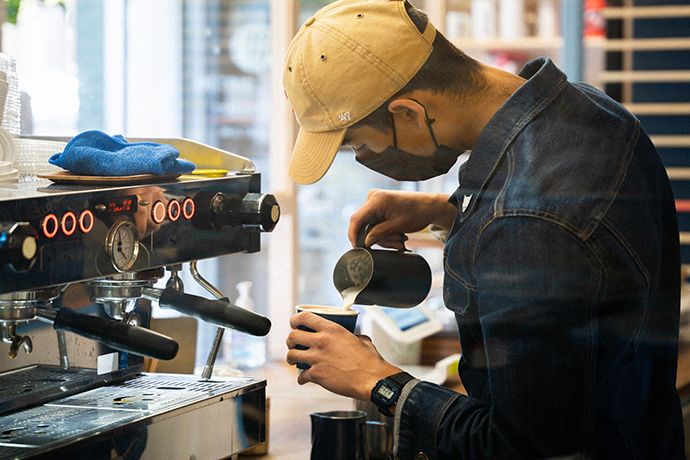 Metric coffee roasters are a collection of people, stories and places all centered around coffee. Since day one, their philosophy has been twofold: quality coffee and people over profit. Sourcing from established partners, Metric coffee roasters pay high premiums and publish transparency reports to offer real full-spectrum equity, believing "the future of coffee depends on it". They're inspired by doing good and achieving excellence at every corner. Anything that involves people and coffee — they breathe, live and own it. We'll drink (coffee) to that!