Metric
Big Riff
Stone Fruit, Dark Chocolate, Citrus
Espresso & Drip or Filter |
Darker Roast |
Blend
A sweet, creamy and balanced blend designed to highlight dried fruit and plum notes. The Big Riff is ideal for espresso but also a well-rounded filter offering. Bold roast flavors stand up to cream and sugar; balanced overall lends to a smooth black coffee too.
Roaster notes
Our vision behind Big Riff is to offer a slightly darker take on a medium roast that's undeniably comfortable and crushable for any time of the day. The familiar backbone of chocolate and a hint of nuttiness make it a easy got to first thing in the morning, paired with your even dessert or any other time of day. We consider these coffees to be like the North Star... whichever way you wander, they will never lead you astray.
Roaster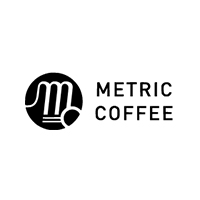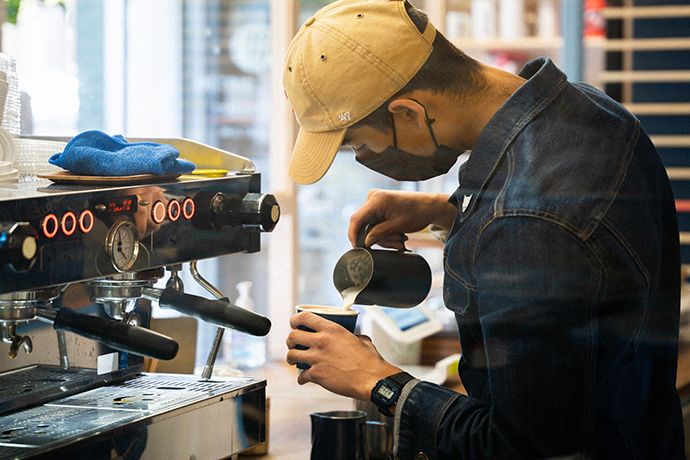 Metric coffee roasters are a collection of people, stories and places all centered around coffee. Since day one, their philosophy has been twofold: quality coffee and people over profit. Sourcing from established partners, Metric coffee roasters pay high premiums and publish transparency reports to offer real full-spectrum equity, believing "the future of coffee depends on it". They're inspired by doing good and achieving excellence at every corner. Anything that involves people and coffee — they breathe, live and own it. We'll drink (coffee) to that!