Methodical
Play Nice
Dark Chocolate, Berry, Syrupy
Espresso & Drip or Filter |
Medium Roast |
Blend
As the name suggests, this blend is a versatile offering from Methodical, designed to extract sweet syrupy goodness under all brewing conditions. Come one, come all! Its complex berry notes will be approved of by aficionados and we're yet to find anyone against dark chocolatey flavors in their cup.
Coffee info
Certification
Direct Trade
Roaster notes
Play Nice is friendly to everyone's tastes. Whether you're brewing it as pure espresso, a morning cup of filter coffee, with or without milk – it works! It boasts a syrupy body, flavors of dark chocolate and a little berry in the background.
Roaster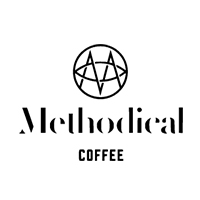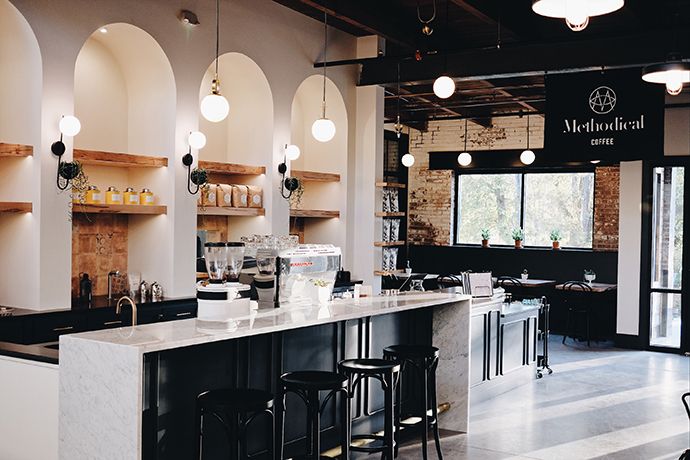 Methodical Coffee opened their cafe in 2015 in Greenville, South Carolina with pennies in the bank. Luckily, their first day of trade saw a line out the door that stayed there until closing time – popularity hasn't waned since! They claim their success is based on three pillars: exceptional product, customer service and experience. Their roasting operation began in 2016 and strives to bring the same quality, service and experience to all their customers.