Methodical
Late Night
Roasted Nuts, Smoky, Dark Chocolate
Espresso & Drip or Filter |
Darker Roast |
Single Origin
Darker roasts don't contain any more caffeine than lighter roasts, but there's something about throwing back a good ol' fashioned roast like this that snaps us awake and keeps us buzzing. Methodical develop theirs carefully to retain maximum sweetness and bring flavors of smoky roasted nuts and dark chocolate right to the front.
Coffee info
Certification
Direct Trade
Roaster notes
One notch up from our Belly Warmer blend is Late Night – the darkest, boldest and most developed cup of coffee we offer. We roast carefully to ensure minimal bitterness develops in the beans. Take it with as much cream and sugar as you like, no judgement here!
Roaster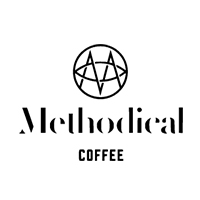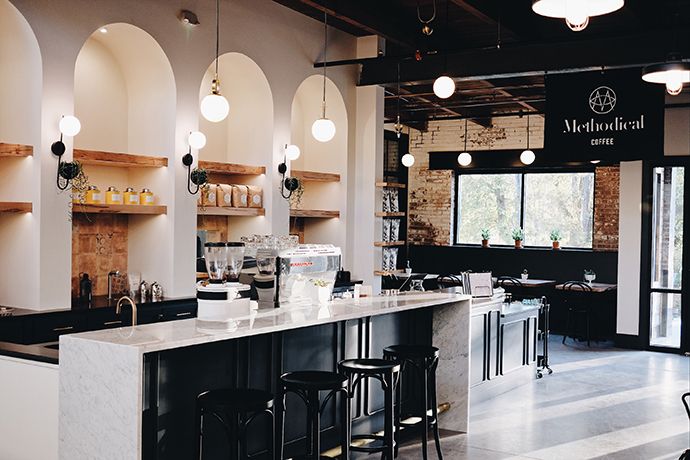 Methodical Coffee opened their cafe in 2015 in Greenville, South Carolina with pennies in the bank. Luckily, their first day of trade saw a line out the door that stayed there until closing time – popularity hasn't waned since! They claim their success is based on three pillars: exceptional product, customer service and experience. Their roasting operation began in 2016 and strives to bring the same quality, service and experience to all their customers.