Methodical
Blue Boy
Chocolate, Honey, Brown Sugar
Espresso & Drip or Filter |
Medium Roast |
Blend
Sophisticated, smooth, named after an 18th-century painting and yet there's nothing old-fashioned about this blend. Carefully selected Central American lots are roasted to a point of velvety chocolate sweetness with a toasty graham cracker note that sticks around from the first sip to the last moment. Good for espresso and drip, beware artistry may ensue.
Coffee info
Certification
Direct Trade
Roaster notes
The Blue Boy and Pinkie are classic eighteenth-century portraits that embody the paint-by-numbers energy we bring to our roasting. The character of this coffee is smooth, chocolatey and sweet with a velvety, soft body. It represents humble sophistication with panache and is designed to stand the test of time.
Roaster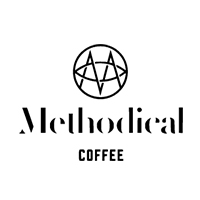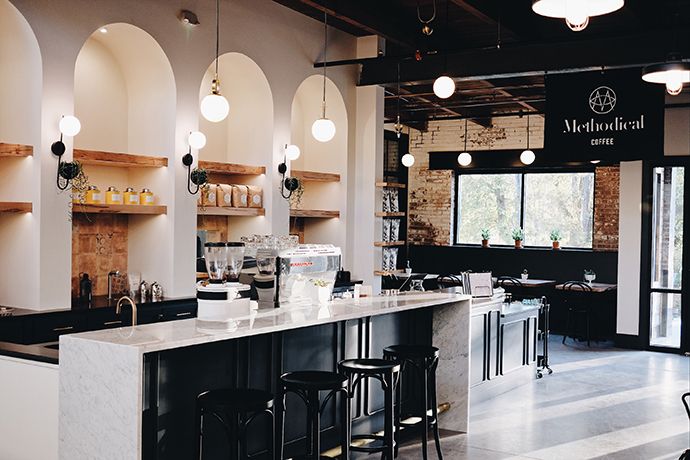 Methodical Coffee opened their cafe in 2015 in Greenville, South Carolina with pennies in the bank. Luckily, their first day of trade saw a line out the door that stayed there until closing time – popularity hasn't waned since! They claim their success is based on three pillars: exceptional product, customer service and experience. Their roasting operation began in 2016 and strives to bring the same quality, service and experience to all their customers.