Methodical
Belly Warmer
Rich, Dark Chocolate, Almond
Espresso & Drip or Filter |
Darker Roast |
Blend
Diner coffee mightn't have the greatest reputation but some of our greatest coffee memories are of those welcoming mugs we enjoyed on a long road trip or at the late night greasy spoon, when we really needed it. This darker roast is nutty, full-bodied, rich as chocolate and warms the cockles in a way only true nostalgia can.
Coffee info
Certification
Direct Trade
Roaster notes
We're living in a third-wave coffee haven, but we still sometimes find ourselves longing for the comforting reliability of a hot mug of diner coffee. Plain, simple and kinda dark. Belly Warmer was blended to reflect the stiff joe you're served on an early morning road trip breakfast stop. It's still made with the uncompromising quality you'd expect from us at Methodical, welcome back friend.
Roaster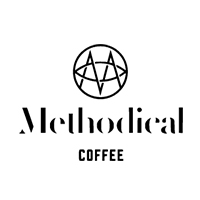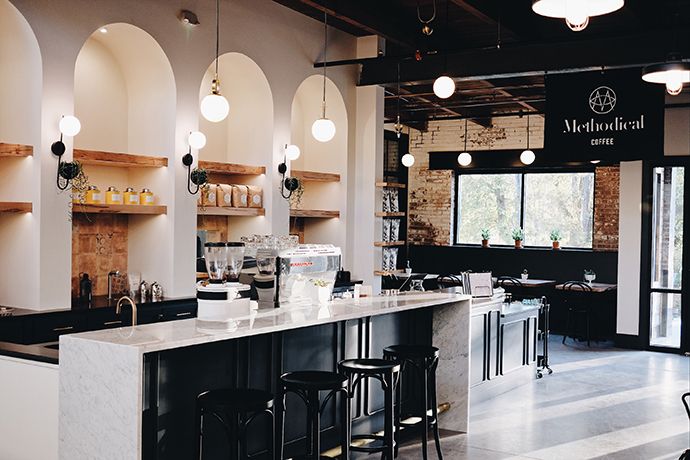 Methodical Coffee opened their cafe in 2015 in Greenville, South Carolina with pennies in the bank. Luckily, their first day of trade saw a line out the door that stayed there until closing time – popularity hasn't waned since! They claim their success is based on three pillars: exceptional product, customer service and experience. Their roasting operation began in 2016 and strives to bring the same quality, service and experience to all their customers.