Madcap
Placebo
Red Fruit, Caramel
Decaf |
Espresso & Drip or Filter |
Lighter Roast |
Single Origin
If nobody ever told you this was a decaf coffee, you'd never guess it. Madcap's decaf is hardly an afterthought for those who crave the flave but don't want the buzz. A light roast coffee with caramelly sweetness complimented by a kiss of red fruit. Creamy body rounds tis one out to be a total package without the baggage of caffeination.
Coffee info
Roaster notes
Placebo is decaffeinated using the Natural Ethyl Acetate Method at the Descafecol plant in Manizales. No chemicals here though: this particular ethyl acetate is obtained using fermented sugar cane, complementing the sweetness of the coffee. Rarely will one ever find a decaf coffee as sweet, complex, and enjoyable as this.
Roaster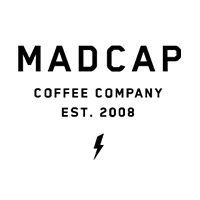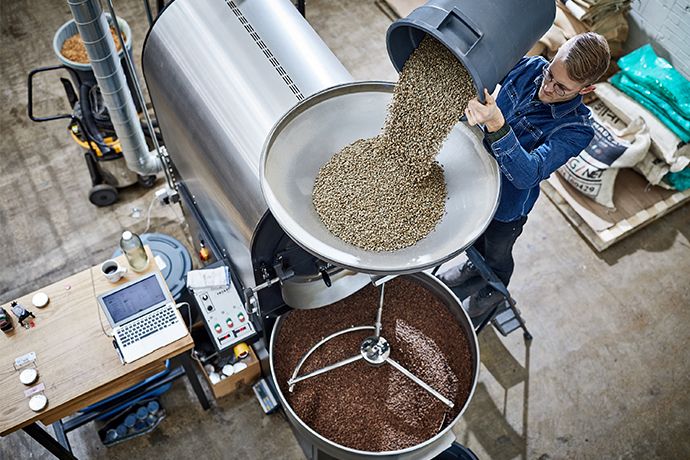 Today, Madcap coffee roasters runs cafes in Grand Rapids and Detroit. Roasting takes place in Grand Rapids and is distributed across the United States. No matter where you are, Madcap hope you can see, sense, and taste the experience they work so hard to create.