Madcap
Eureka
Chocolate, Orange, Brown Sugar
Espresso & Drip or Filter |
Medium Roast |
Blend
If you love a luscious espresso, you've hit the jackpot, Eureka! This omni blend is both versatile and delicious. Rich chocolatey with a hint of red fruit finishing with a candied orange sweetness. Vibrant acidity and a balanced creamy body. Complex enough to sip (or gulp down) on its own as an espresso and strong enough to punch through a milky beverage.
Roaster notes
The Eureka blend uses several of our favorite coffees over the course of the year. Seasonality is key to sustainability with our origin partners and ensures vibrant, fresh flavors. Careful observation throughout the year will yield the joy of tasting subtle, seasonal flavor changes as we rotate in new coffees yet still maintain a stable flavor profile. Medium roast profile comes at you with as sweet, complex and reliably delicious across all brew methods.
Roaster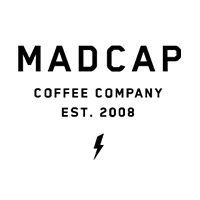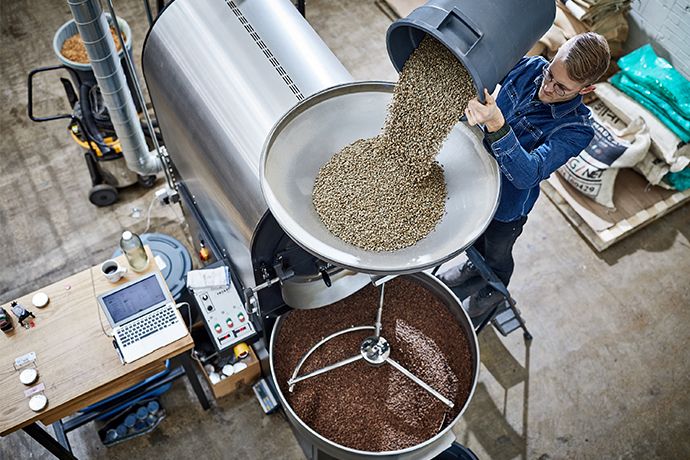 Today, Madcap coffee roasters runs cafes in Grand Rapids and Detroit. Roasting takes place in Grand Rapids and is distributed across the United States. No matter where you are, Madcap hope you can see, sense, and taste the experience they work so hard to create.