Madcap
Bolt
Chocolate, Syrupy, Red Fruit
Espresso & Drip or Filter |
Medium Roast |
Blend
Trust is important first thing in the morning. We don't always need a big surprise straight after that brutal alarm clock. Trust Madcap's Bolt when you need a comforting morning hug or an everyday go to. Roasted to a point that will stay present and sweet with or without a splash of milk. Incredibly versatile by design for filter mornings and espresso afternoons.
Roaster notes
The Bolt blend brings in the harmonious balance of chocolate with a hint of red fruit sweetness. Trustworthy for your morning routine and no fuss for your afternoon pick me up. Embracing our commitment to seasonal changes in coffee harvests, the beans in our Bolt blend change throughout the year, lending subtle flavor differences that keep this blend interesting and reliable.
Roaster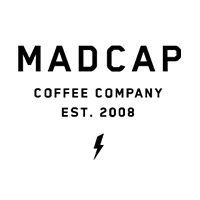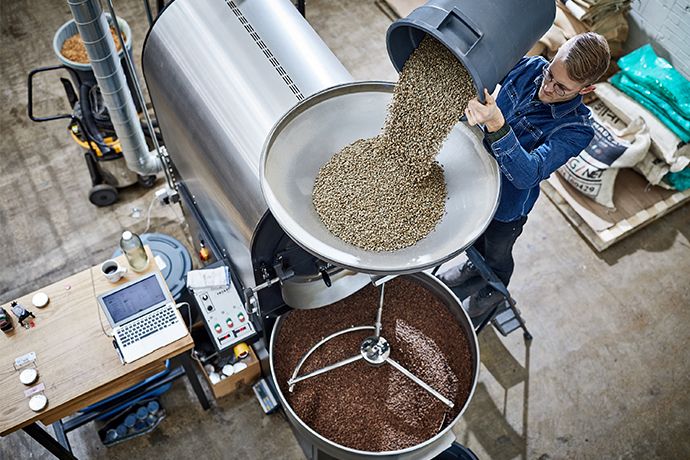 Today, Madcap coffee roasters runs cafes in Grand Rapids and Detroit. Roasting takes place in Grand Rapids and is distributed across the United States. No matter where you are, Madcap hope you can see, sense, and taste the experience they work so hard to create.