Ladro
Queen Anne
Clementine, Fig, Hazelnut
Drip or Filter |
Lighter Roast |
Blend
Like a stroll down a sunny garden path, Queen Anne offers fruity and floral aromatics reminiscent of clementine and fig, with a pleasing hazelnut sweetness to bridge the gap. This one's coffee royalty because it manages to please every palate, at any time of the day.
Roaster notes
Just enough roast to bring the sweetness forward and not mask any of the balanced fruit flavors, Queen Anne Blend, named after Ladro's first neighborhood cafe in the hills of Seattle. Crisp, balanced and sweet way to start your day.
Roaster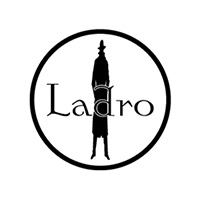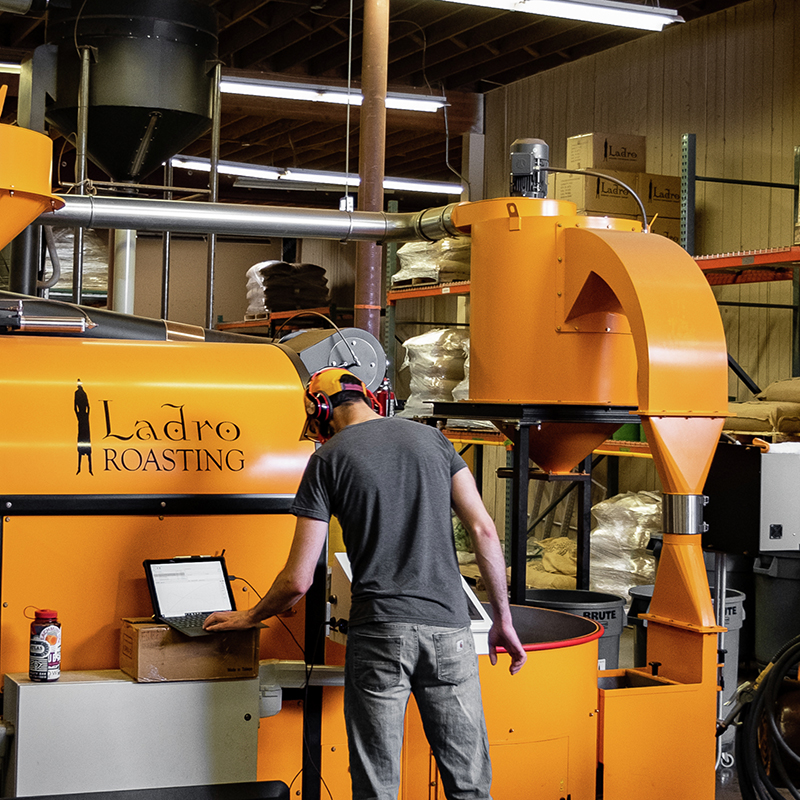 Ladro has always valued sustainably and ethically produced coffee, adopting a 'fair trade only' since 2000. Around 2011 they launched Ladro Roasting, which opened up the ability to source green coffee through direct relationships and reach a country-wide customer base.