Ladro
Ladro Espresso
Milk Chocolate, Cherry, Caramel
Espresso & Drip or Filter |
Medium Roast |
Blend
When in doubt, turn to the flagship! This luscious medium roast will deliver a creamy and chocolatey Seattle-style espresso to your cup, even if you're far from the Emerald City. It features seasonally rotating origins and is served as Ladro's house espresso across all their locations.
Roaster notes
Containing both South American and African Origins, Our flagship Ladro Blend is designed for brewing balanced, sweet espresso and great for big-bodied drip.
Roaster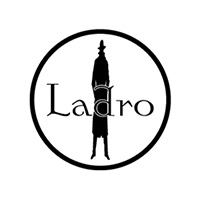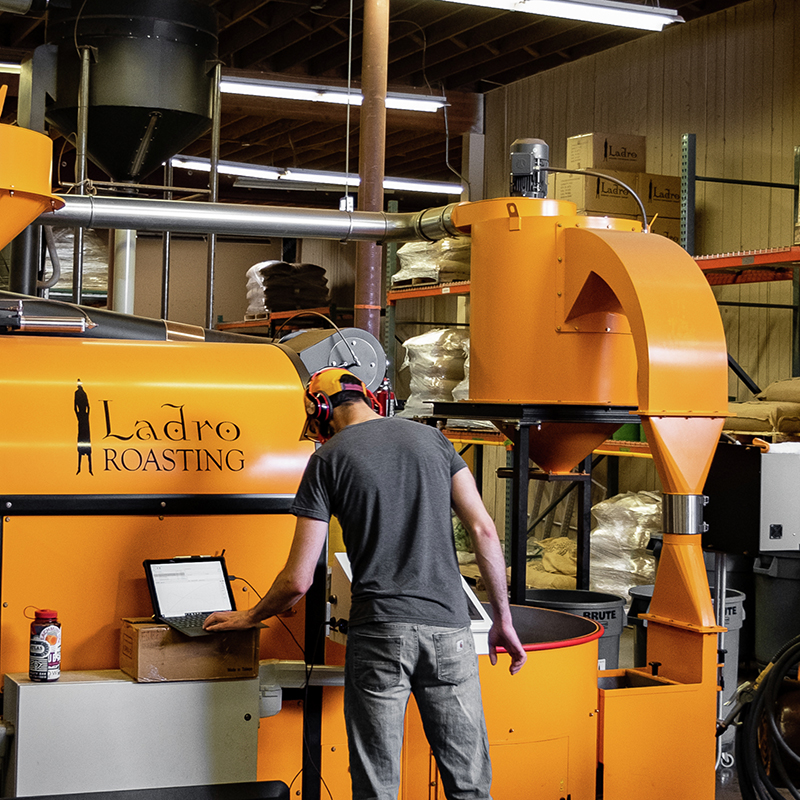 Ladro has always valued sustainably and ethically produced coffee, adopting a 'fair trade only' since 2000. Around 2011 they launched Ladro Roasting, which opened up the ability to source green coffee through direct relationships and reach a country-wide customer base.