Ladro
Ladro Decaf
Roasted Hazelnut, Grapefruit, Dark Chocolate
Decaf |
Espresso |
Medium Roast |
Blend
Ladro have blended a combination of Swiss Water Process decaf origins to achieve a layered and satisfying decaf that still packs plenty of punch. A zippy grapefruit acidity shines a light over classic chocolatey and hazelnut flavors, making it a perfect substitute for its caffeinated cousins.
Roaster notes
To ensure we're roasting a lively and balanced Decaf Blend, we select a variety of Swiss Water Process coffees from different growing regions throughout the year. The medium roast reveals satisfying waves of roasted hazelnut, grapefruit and dark chocolate.
Roaster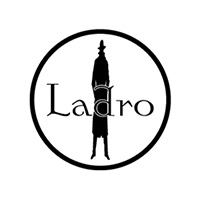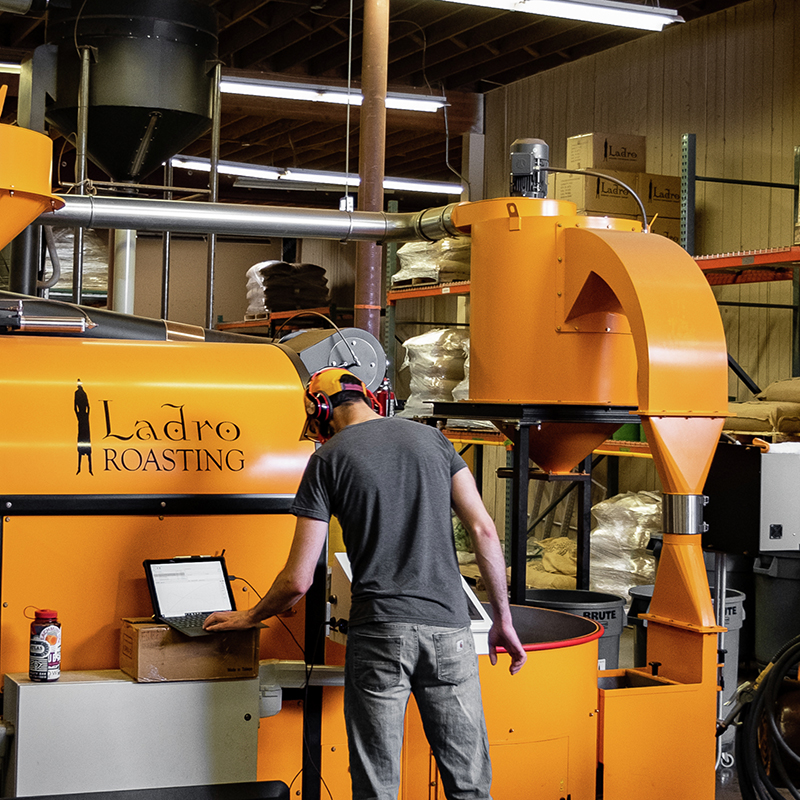 Ladro has always valued sustainably and ethically produced coffee, adopting a 'fair trade only' since 2000. Around 2011 they launched Ladro Roasting, which opened up the ability to source green coffee through direct relationships and reach a country-wide customer base.