Ladro
Diablo
Walnut, Brown Sugar, Baker's Chocolate
Espresso & Drip or Filter |
Darker Roast |
Blend
Certified Organic. Certified Fair Trade. Certified dark and mischievous, with a big walnut body, low acidity and a baker's chocolate sweetness lurking in the background. Take a sip and feel a little bolder for the rest of the day.
Coffee info
Certification
Fair Trade, Certified Organic
Roaster notes
Our renowned dark roast incorporates coffees that are naturally full bodied and sweet. As you take in every sip there's an extra note of satisfaction knowing the coffee is certified Fair Trade, Organic!
Roaster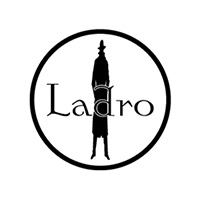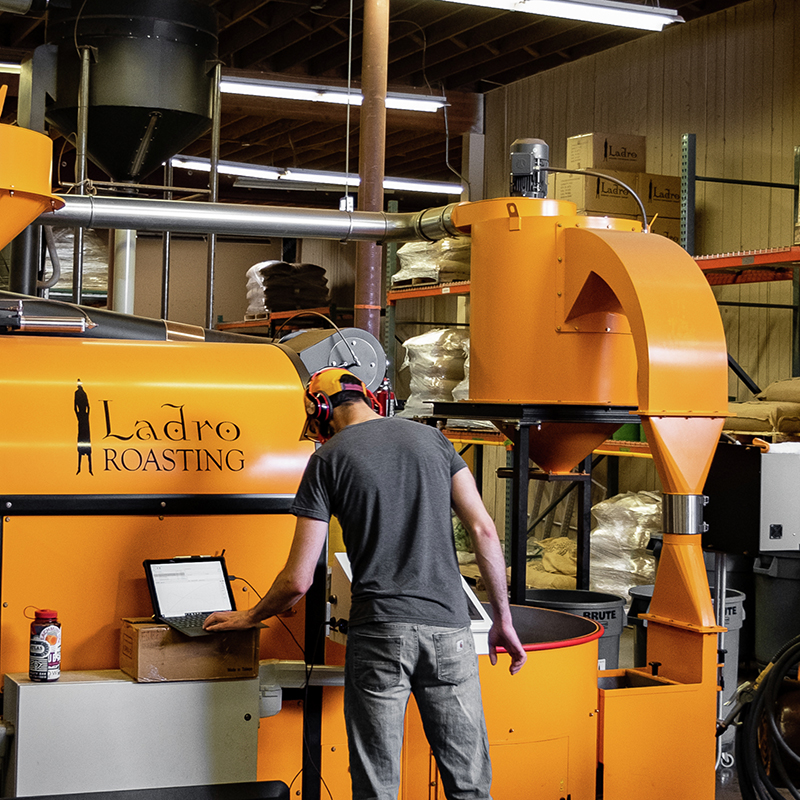 Ladro has always valued sustainably and ethically produced coffee, adopting a 'fair trade only' since 2000. Around 2011 they launched Ladro Roasting, which opened up the ability to source green coffee through direct relationships and reach a country-wide customer base.