KLLR
Washed Ethiopia
Floral, Black Tea, Peach
Drip or Filter |
Lighter Roast |
Single Origin
Peachy sweet! Bright and floral like iced tea, even when it's brewed hot. If you love your brewed coffee enchantingly sweet, crystal clear, and served without any additions, this is a single origin worth diving into.
Coffee info
Roaster notes
Garuma has been running the Uraga Wet Mill fo the past 4 years and has a reputation for producing great results. Uraga processes' coffee for roughly 1,500 smallholder farmers in Guji, before fermenting their beans for 40-50 hours before and finally drying them out on raised beds. Shout out to Israel Degfa, the owner of this and numerous other wet mills in Guji for his dedication to raising the level of quality in processing.
Roaster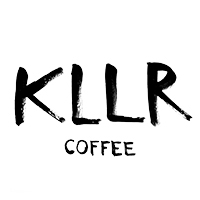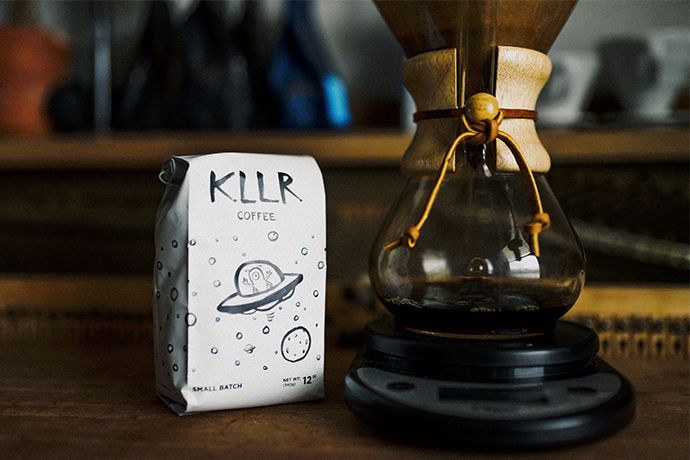 KLLR takes the concept of coffee transparency to great lengths, publishing their roasting and trade data on their website for curious customers to read over. They roast sustainably sourced coffees every weekday from their carbon-neutral, solar-powered facility, and live by the motto "Never Settle for Good Enough"