KLLR
Natural Africa
Berry, Floral, Lemon Curd
Drip or Filter |
Lighter Roast |
Blend
This blend of African coffees (Ethiopia and Burundi) delivers a wonderfully sweet and fruity cup.
Coffee info
Roaster notes
Oh man do we absolutely love this coffee! And so do our customers! Why? Well, this coffee is deliciously complex, even for a single origin coffee. When we drink it, we get notes of sweet raspberry, chocolate, and lemon curd. It is so good, your mouth will water as soon as you open the bag and you smell it. Our favorite ways to prepare it are as a pour over (whether it's a Chemex or a V60) and as espresso.
Roaster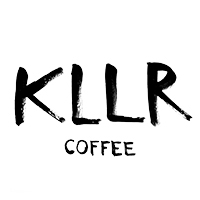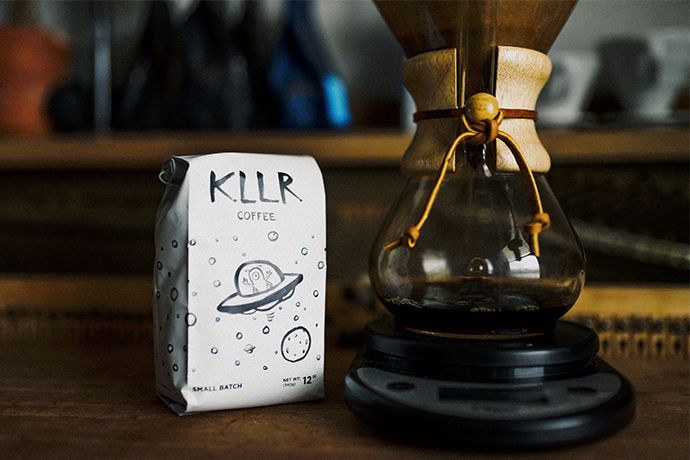 KLLR takes the concept of coffee transparency to great lengths, publishing their roasting and trade data on their website for curious customers to read over. They roast sustainably sourced coffees every weekday from their carbon-neutral, solar-powered facility, and live by the motto "Never Settle for Good Enough"