KLLR
KLLR Espresso Blend
Chocolate, Floral, Spice
Espresso |
Medium Roast |
Blend
KLLR offer us this spirited buddy-cop washed blend of chocolate and fruit, Ethiopia and Colombia, body and soul. Each component lends its own rockstar flavour profile equally to the mix, landing on its feet to give both milk and non-milk espresso drinkers something balanced and delicious.
Coffee info
Roaster notes
A blend of two washed coffees from Ethiopia Guji and Colombia Narino, these coffees combine to create a complex Espresso rich with chai spices, jasmine, lemon, and milk chocolate. Heirloom Guji gives this blend the floral and spice nuances, while Narino adds sweet lemon and a milk chocolate body. Easily enjoyable as a shot of Espresso or with milk.
Roaster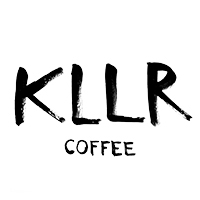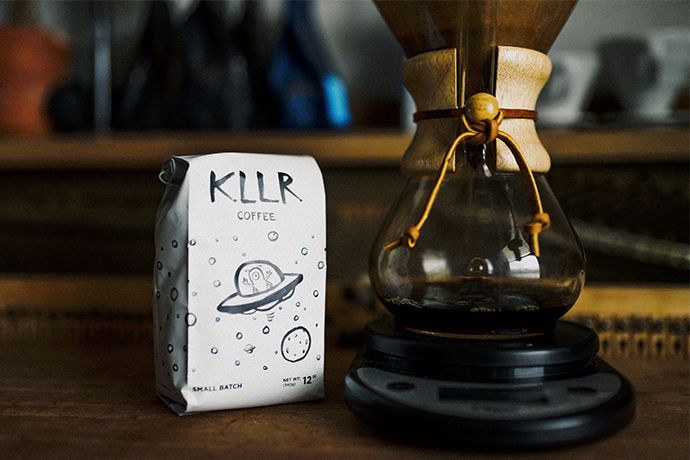 KLLR takes the concept of coffee transparency to great lengths, publishing their roasting and trade data on their website for curious customers to read over. They roast sustainably sourced coffees every weekday from their carbon-neutral, solar-powered facility, and live by the motto "Never Settle for Good Enough"