Klatch
WBC World's Best Espresso
Red Fruit, Cherry, Strawberry
Espresso |
Medium Roast |
Blend
Melt-in-your-mouth sweet dark chocolate, orange citrus, berries and a touch of spice. This award-winning espresso gives as big on flavor as it does on balance. Featuring three legendary beans—Brazil Yellow Bourbon, Sumatra Lake Tawar and Ethiopian Natural—Klatch's WBC came out on top back in 2007 out of 45 other competing countries. Black or with milk, it still very much hits the spot.
Coffee info
Roaster notes
Back in 2007 in Japan, The WBC was named Best Espresso at the World Barista Championship. Over the years, it's become a classic. When it comes to drinking, you'll taste initial hints of sweet dark chocolate and orange citrus, which later gives way to a syrupy sweet taste of wine-like berry and spice.
Roaster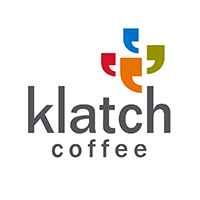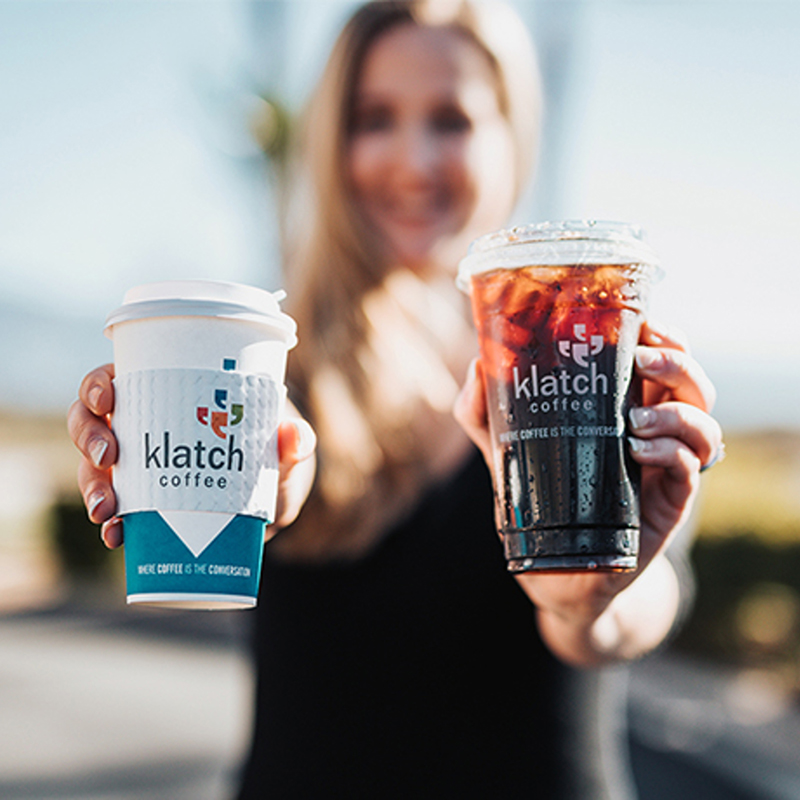 Klatch takes the concept of coffee transparency to great lengths, publishing their roasting and trade data on their website for curious customers to read over. They roast sustainably sourced coffees every weekday from their carbon-neutral, solar-powered facility, and live by the motto "Never Settle for Good Enough"