Klatch
Blue Thunder Blend
Rich, Smoky, Dark Chocolate
Espresso & Drip or Filter |
Darker Roast |
Blend
The Blue Thunder grabs you with a smokey, full-bodied opening and keeps you coming back with hints of sweet-baked spice. It all comes down to Klatch's four-bean blend—Brazil, Colombia, Guatemala and Sumatra—and a French Roast technique that draws out extra oil. Big, bold and best mellowed down with cream or milk.
Coffee info
Roaster notes
The Blue Thunder is a rich, full-bodied cup with smoky, sweet tones. It all comes from our French Roast (a technique that causes the coffee beans to crack twice, releasing the rich oils inside) cut with our Sumatra Blue Lintong full city roast.
Roaster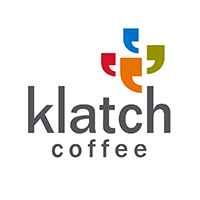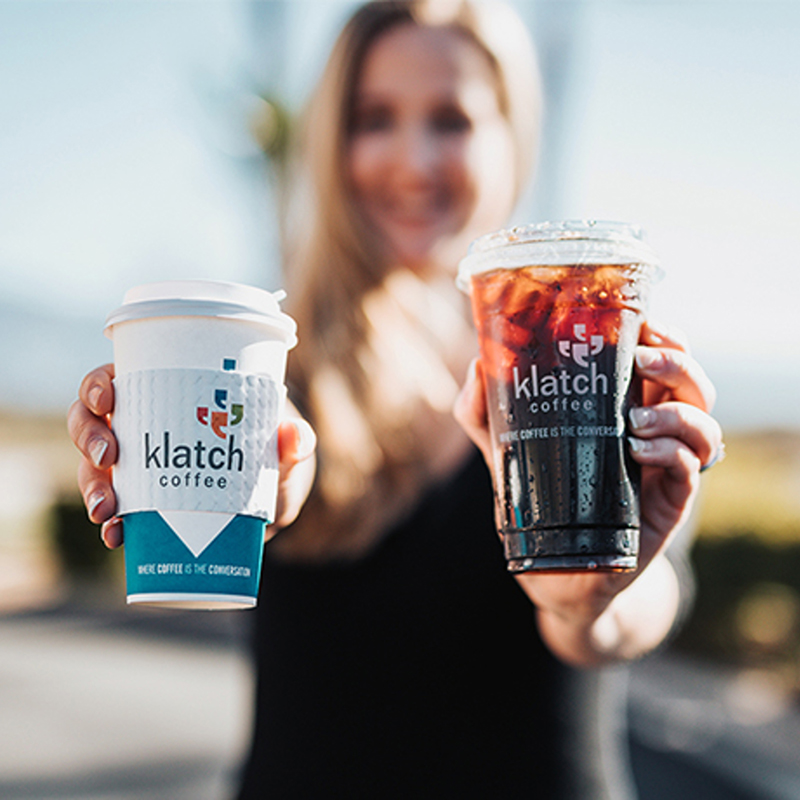 Klatch takes the concept of coffee transparency to great lengths, publishing their roasting and trade data on their website for curious customers to read over. They roast sustainably sourced coffees every weekday from their carbon-neutral, solar-powered facility, and live by the motto "Never Settle for Good Enough"