Klatch
Belle Espresso
Strawberry, Red Fruit, Citrus
Espresso |
Medium Roast |
Blend
Los Angeles-born Klatch has been bringing in awards and shaping third-wave coffee culture for more than 25 years. If you're going to start anywhere, try Belle, their highest-rated espresso blend. Drink it black for cedar and flowers or add milk to bring out a boozy chocolate character. Deeply aromatic, medium-bodied, silky smooth.
Coffee info
Roaster notes
Belle Espresso is one of our favorite blends—you can achieve great balance with a generous splash of milk. It's a rich, decadent espresso with notes of blackberry, chocolate, and brandy. Finishes big with a creamy body and sweet finish. See if you can taste the extra hints of orange citrus and spice.
Roaster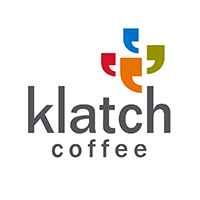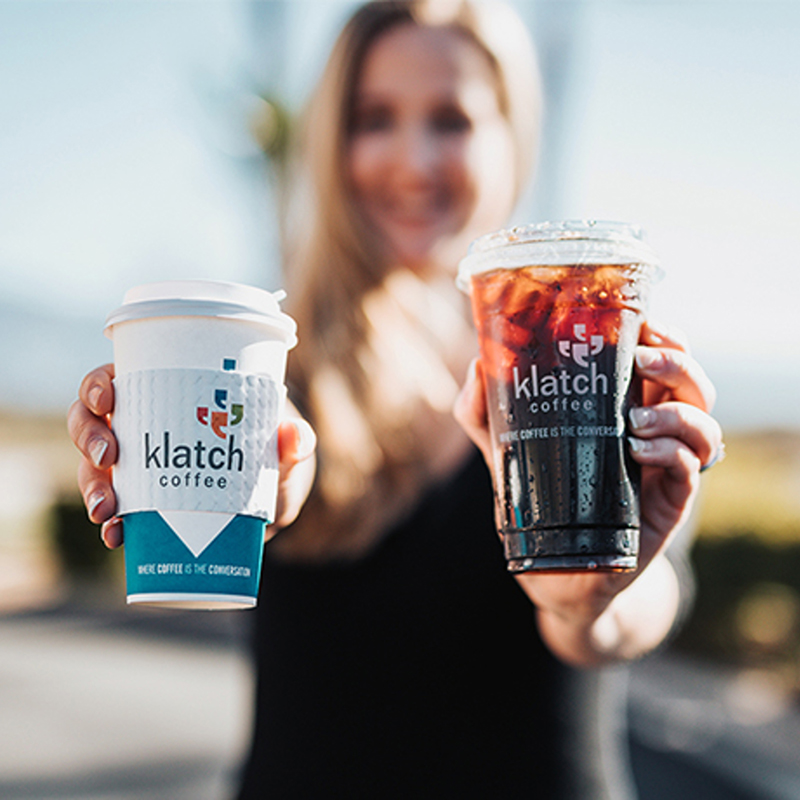 Klatch takes the concept of coffee transparency to great lengths, publishing their roasting and trade data on their website for curious customers to read over. They roast sustainably sourced coffees every weekday from their carbon-neutral, solar-powered facility, and live by the motto "Never Settle for Good Enough"