Joe Coffee
The Waverly
Dark Chocolate, Fig, Orange
Espresso |
Medium Roast |
Blend
Fig, dark chocolate, orange. This signature espresso—lovingly named after their first cafe in New York City—is fruity, sweet, deeply aromatic and buzzing with acidity. All good things when it comes to gulping it down as a shot or mellowing it out with a generous dash of milk.
Roaster notes
The Waverly is our signature espresso, lovingly named after our first cafe in New York City. Seasonally driven, but designed to achieve a balance of body and sweetness with lively fruit notes year-round, this espresso is perfect as a straight shot or in milk. We've carefully sourced two components for this particular blend: a coffee from Brazil, which lends a stable, sturdy body and rich sweetness, and paired it with one from Peru that adds clean, well-integrated acidity to the cup.
Roaster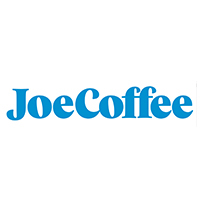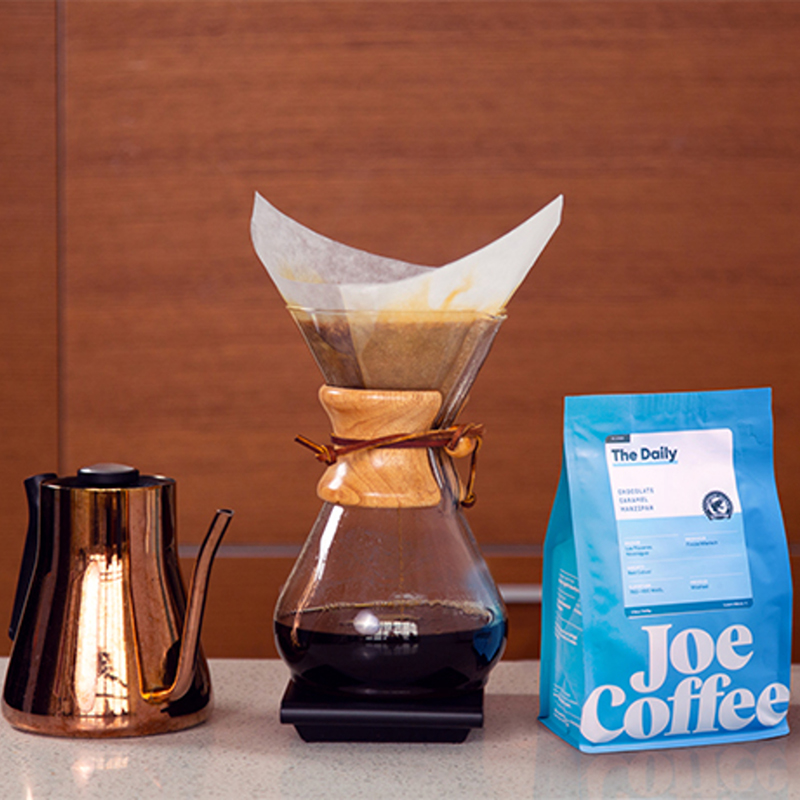 With 22 cafes in New York and a roastery in Long Island City, Joe Coffee Roasters mission is to serve excellent coffee with warm hospitality in every one of our communities. Joe believes the secret to a great coffee experience relies just as much on the quality of coffee as it does the expertise of the barista, which is why they foster and promote the continued education and success of their baristas through industry-leading professional training. As an early pioneer of artisan coffee to New York 17 years ago, they're proud to continue innovating, growing, and leading as the specialty coffee movement expands.