Joe Coffee
The Daily
Chocolate, Caramel, Molasses
Drip or Filter |
Medium Roast |
Blend
A little brightness, easy to drink, hard to turn down with a splash of milk or cream. That's The Daily for you. This South and Central American blend is sourced seasonally, and will likely win you over with its chocolatey, caramel, complex-yet-approachable charm. Goes down a treat as a drip coffee.
Coffee info
Roaster notes
The Daily is designed to be a balanced and approachable drip coffee, drinkable every day yet complex enough to keep you coming back. The Daily is built around seasonally fresh components, typically coffees from South and Central America, chosen carefully to bring together our favorite attributes in coffee, from brightness to body, sweetness to finish. Currently, The Daily is made up of coffees from Brazil and Colombia, and provides everything we look for in a satisfying, drink-every-day blend.
Roaster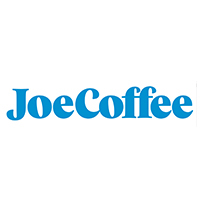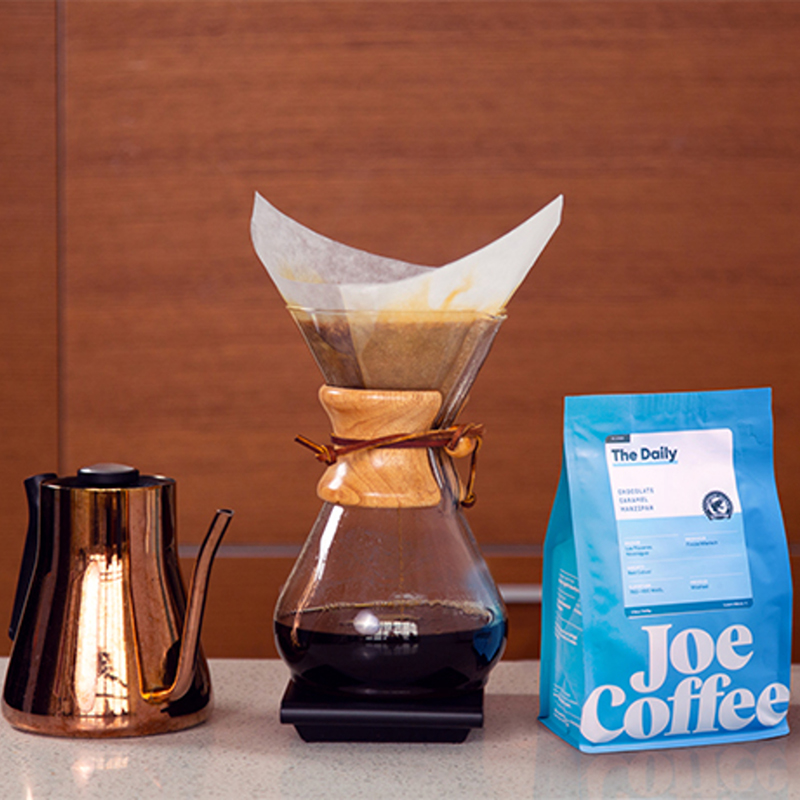 With 22 cafes in New York and a roastery in Long Island City, Joe Coffee Roasters mission is to serve excellent coffee with warm hospitality in every one of our communities. Joe believes the secret to a great coffee experience relies just as much on the quality of coffee as it does the expertise of the barista, which is why they foster and promote the continued education and success of their baristas through industry-leading professional training. As an early pioneer of artisan coffee to New York 17 years ago, they're proud to continue innovating, growing, and leading as the specialty coffee movement expands.