Joe Coffee
Rockefeller
Date, Red Apple, Peanut
Espresso & Drip or Filter |
Medium Roast |
Single Origin
Rockefeller is a delicious coffee with each sip, starting with flavors of sweet, dried fruits like dates and dried papaya, you'll then note candied nuts, chocolate, and butterscotch. Comforting and warming, it's guaranteed to delight everyone around your holiday table.
Coffee info
Roaster notes
Rockefeller is our holiday coffee and it never disappoints. Each year, we donate $1 from every bag sold in our cafes and online to a local charity. This year, we are thrilled to donate to 9 Million Reasons, New York's largest and farthest reaching food pantry. serving more New Yorkers than any other organization of its kind.
Roaster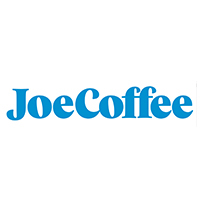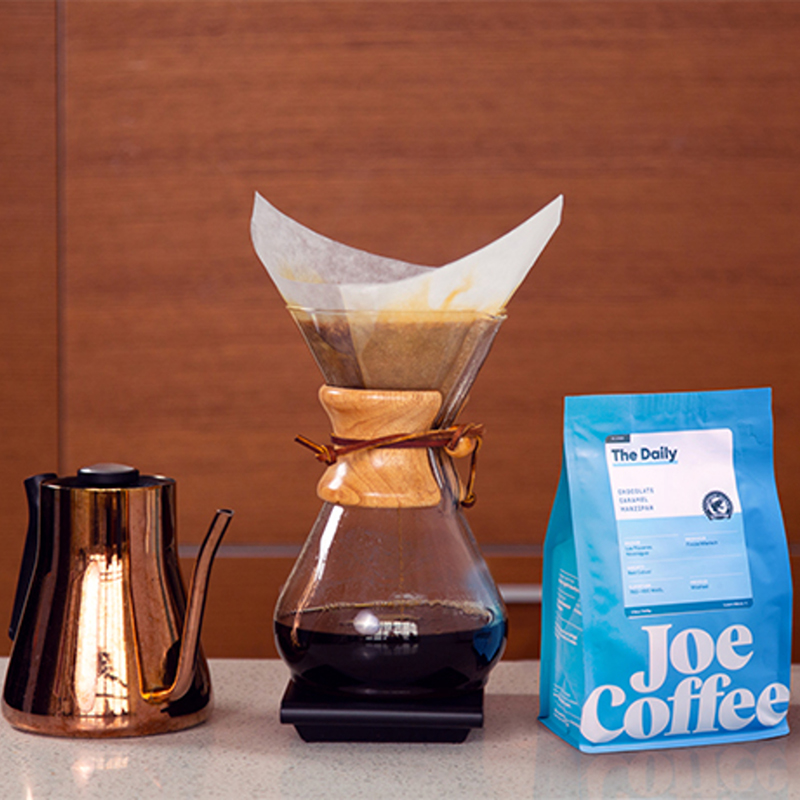 With 22 cafes in New York and a roastery in Long Island City, Joe Coffee Roasters mission is to serve excellent coffee with warm hospitality in every one of our communities. Joe believes the secret to a great coffee experience relies just as much on the quality of coffee as it does the expertise of the barista, which is why they foster and promote the continued education and success of their baristas through industry-leading professional training. As an early pioneer of artisan coffee to New York 17 years ago, they're proud to continue innovating, growing, and leading as the specialty coffee movement expands.