Joe Coffee
Nightcap Decaf
Almond, Molasses, Cola
Decaf |
Espresso & Drip or Filter |
Medium Roast |
Blend
This seasonal decaf hits all the high notes (minus that caffeine high). Clean, flavour-packed and free from chemicals, Nightcap features carefully sourced beans; currently, it's Honduras-decaffeinated in Mexico using a method of the highest degree. Dreamy as a batch brew or espresso, with a splash of milk and sugar.
Roaster notes
Whether prepared as brewed coffee or espresso, at night or at daybreak, Nightcap—our signature decaf coffee—is carefully chosen to give the decaf drinker a complex, deeply-flavoured experience. Right now, it's a delicious blend of coffees from Honduras. We choose our seasonal decaffeinated offering based on perfect balance and flavor. That's sweet, rich and drinkable around the clock. After getting the blend right, we send it off to the Descamex Mountain Water Processing facility in Mexico to undergo the clean, chemical-free decaffeination process: we consider this method the very best at maintaining a coffee's quality and flavor—without the caffeine.
Roaster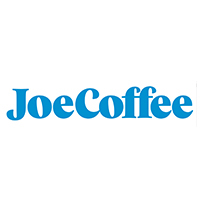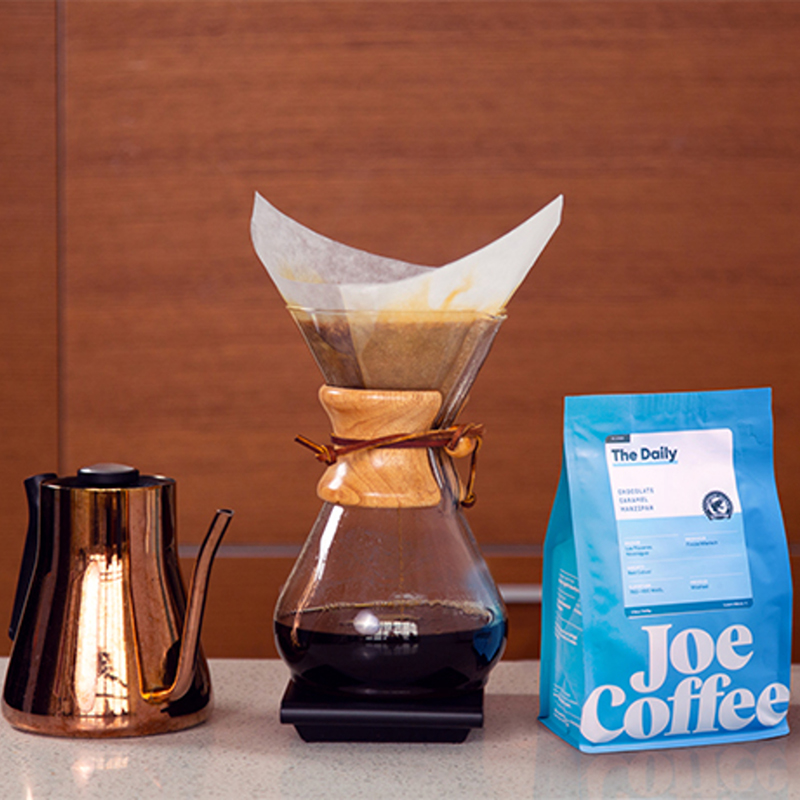 With 22 cafes in New York and a roastery in Long Island City, Joe Coffee Roasters mission is to serve excellent coffee with warm hospitality in every one of our communities. Joe believes the secret to a great coffee experience relies just as much on the quality of coffee as it does the expertise of the barista, which is why they foster and promote the continued education and success of their baristas through industry-leading professional training. As an early pioneer of artisan coffee to New York 17 years ago, they're proud to continue innovating, growing, and leading as the specialty coffee movement expands.