Joe Coffee
La Familia Guarnizo
Caramel, Honey, Clementine
Drip or Filter |
Lighter Roast |
Single Origin
A remarkable bean from a talented family-run outfit born in Columbia's Huila region. Handled with a whole lot of love, this bright and light-bodied roast gives big on stonefruit and almond with balanced acidity. Makes for one of the nicest, crispest, cleanest filter coffees we've tried. Serve it straight up (black, that is).
Coffee info
Roaster notes
This particular Single Origin roast has recently become a real hit with our customers. Taste that first refreshing sip of stone fruit, almonds and medium acidity, and you'll see why. It's real easy drinking, This bright and light-bodied selection was grown by a special group of El Paraiso's member farmers: the Guarnizo family. From the beginning of our roasting adventure, the El Paraiso growers' association in Huila, Colombia, in association with importer/exporter Caravela, has connected us with a number of excellent, high quality Colombian coffees.
Roaster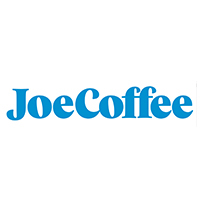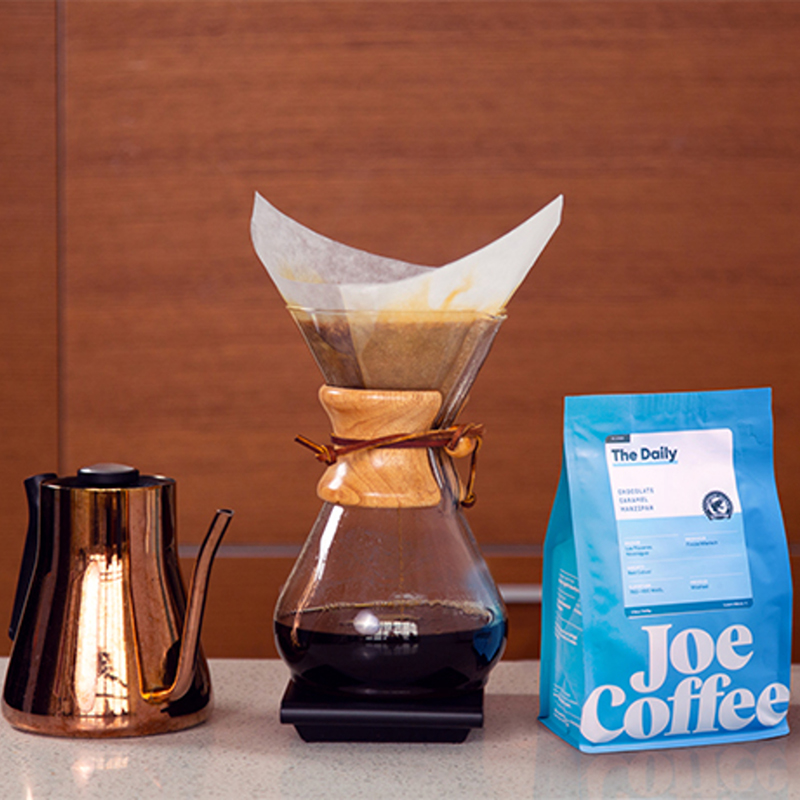 With 22 cafes in New York and a roastery in Long Island City, Joe Coffee Roasters mission is to serve excellent coffee with warm hospitality in every one of our communities. Joe believes the secret to a great coffee experience relies just as much on the quality of coffee as it does the expertise of the barista, which is why they foster and promote the continued education and success of their baristas through industry-leading professional training. As an early pioneer of artisan coffee to New York 17 years ago, they're proud to continue innovating, growing, and leading as the specialty coffee movement expands.