Joe Coffee
Big City
Sugarcane, Baker's Chocolate, Roasted Almond
Drip or Filter |
Darker Roast |
Blend
Brazil natural processed coffee combined with the darker side of roast development brings roasted brown sugar flavors to the forefront. Baker's chocolate undertones stand up to the additions of cream and sugar while the natural caramel sweetness keeps the entire cup balanced and smooth without additions.
Coffee info
Roaster notes
Developed as a French roast, the toasted caramel flavors really come through in this cup. A dark roast with complexity and balance. Definitely milk ready and also smooth enough to drink on it's own.
Roaster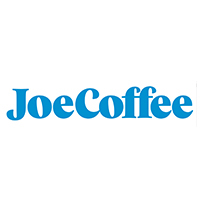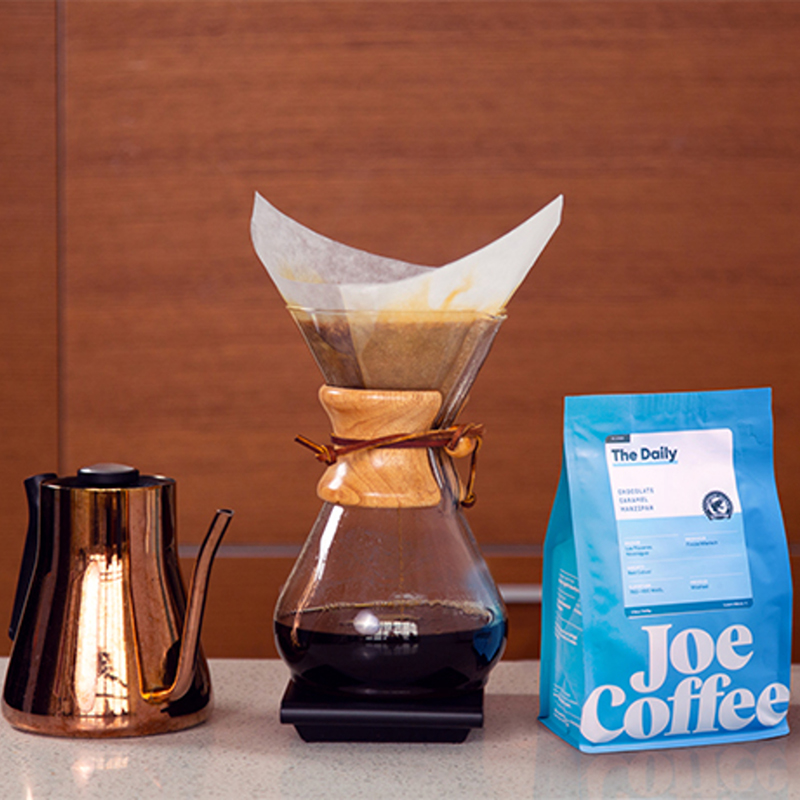 With 22 cafes in New York and a roastery in Long Island City, Joe Coffee Roasters mission is to serve excellent coffee with warm hospitality in every one of our communities. Joe believes the secret to a great coffee experience relies just as much on the quality of coffee as it does the expertise of the barista, which is why they foster and promote the continued education and success of their baristas through industry-leading professional training. As an early pioneer of artisan coffee to New York 17 years ago, they're proud to continue innovating, growing, and leading as the specialty coffee movement expands.