Joe Coffee
Benchmark
Cacao, Spice, Caramel
Espresso & Drip or Filter |
Medium Roast |
Blend
Coffees from Peru are known for balanced and mild flavors combined with a soft, approachable acidity. The versatile blend plays well as an espresso or in your favorite go to drip/filter method. Experience dark honey caramel, chocolate base notes and a hint of spice to make everything quite nice.
Coffee info
Roaster notes
Joe Coffee's Peru is the quintessential balanced, every day cup of coffee. Whether brewing in your Precision Brewer or under pressure as an espresso or even as a cold brew, you might be looking for a reason to make another cup. It's just that good.
Roaster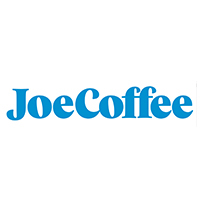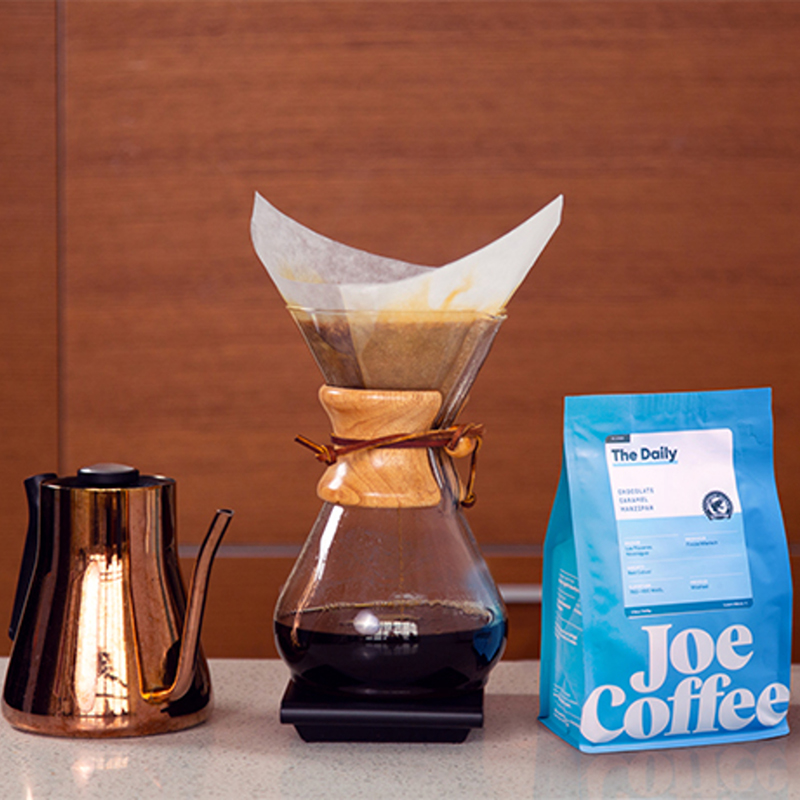 With 22 cafes in New York and a roastery in Long Island City, Joe Coffee Roasters mission is to serve excellent coffee with warm hospitality in every one of our communities. Joe believes the secret to a great coffee experience relies just as much on the quality of coffee as it does the expertise of the barista, which is why they foster and promote the continued education and success of their baristas through industry-leading professional training. As an early pioneer of artisan coffee to New York 17 years ago, they're proud to continue innovating, growing, and leading as the specialty coffee movement expands.