Joe Coffee
Amsterdam
Dark Chocolate, Walnut, Molasses
Espresso & Drip or Filter |
Darker Roast |
Blend
Rich, sweet and comforting. It's easy to roast a coffee dark, but it's hard to keep it tasting as sweet and satisfying. With their Amsterdam blend, however, Joe's Coffee has well and truly hit the mark! They've put a lot of care and effort into sourcing these beans from the Cerrado region in Brazil, making sure those sugars shine. Serve it as a drip coffee, enjoy it black.
Roaster notes
Rich, sweet, and comforting are a few words that come to mind. Amsterdam is the perfect drip coffee option for those who are seeking out a deeper roast (without ever tasting over-roasted or smoky). To get here, we roast to pull out classic notes of chocolate, nut, and toffee. Right now, we're sourcing the beans from Veloso Coffee, a family-run operation that has been producing specialty coffees in the Cerrado region of Minas Gerais, Brazil for decades.
Roaster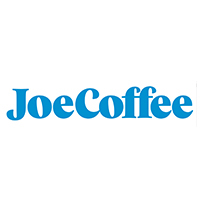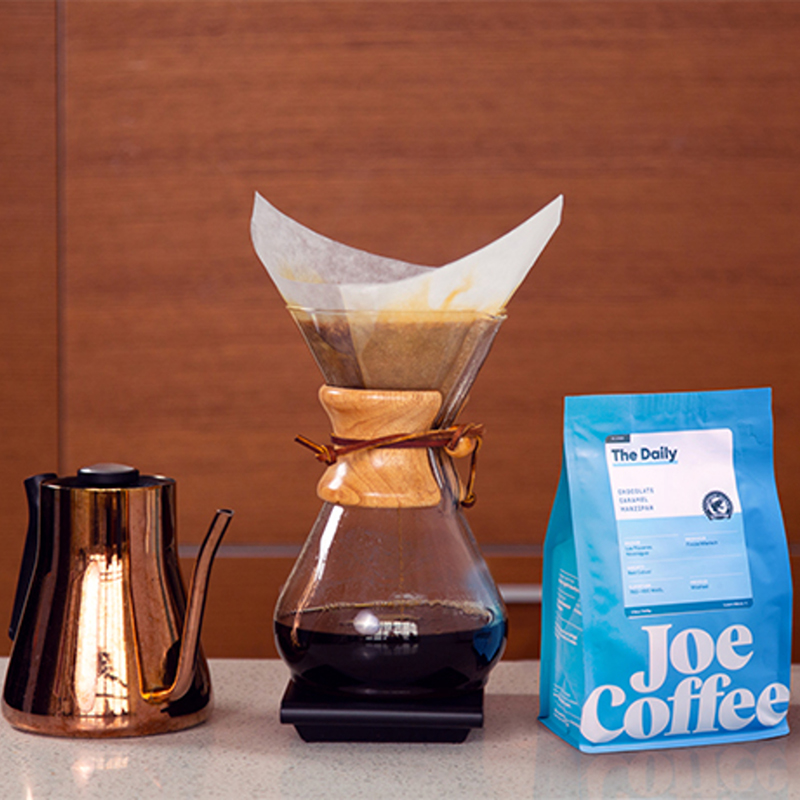 With 22 cafes in New York and a roastery in Long Island City, Joe Coffee Roasters mission is to serve excellent coffee with warm hospitality in every one of our communities. Joe believes the secret to a great coffee experience relies just as much on the quality of coffee as it does the expertise of the barista, which is why they foster and promote the continued education and success of their baristas through industry-leading professional training. As an early pioneer of artisan coffee to New York 17 years ago, they're proud to continue innovating, growing, and leading as the specialty coffee movement expands.