Iconik
Mexico (Medium Roast)
Almond, Caramel
Espresso & Drip or Filter |
Medium Roast |
Single Origin
Mexico, our single origin Mexican coffee is arguably one of dynamic and versatile coffees Iconik offers. This is a medium-roast single origin great for any brew method. The roast development brings out fresh bread flavors, roasted nuts and a caramelly, smoked tobacco finish.
Coffee info
Roaster notes
Mexican coffees are a staple in the Iconik menu and this single origin is proof of why. Developed to a medium roast highlights the nutty creaminess, light smoky tobacco and caramelly sweetness. An all purpose brew method coffee that delivers every time.
Roaster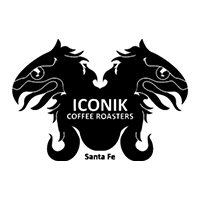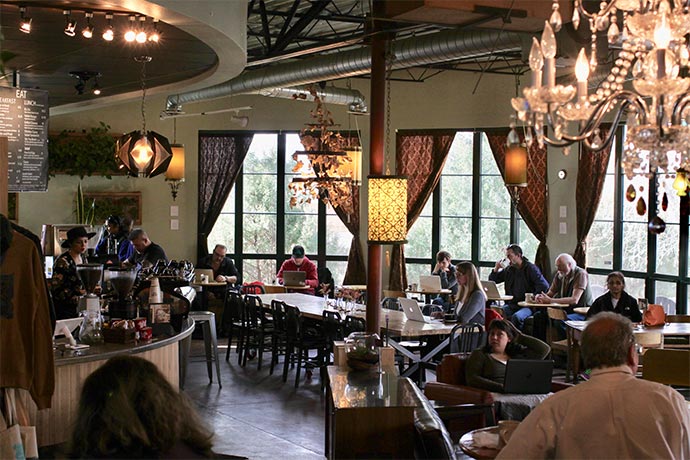 It's all in the details for Iconik Coffee Roasters. This roaster buys direct with growers to support communities and jobs at origin and heroes terroir in the cup — each bean's origin details including varietal, soil condition, altitude and harvesting method shine through in the roasting development to our cups.