Iconik
Iconoclast Blend
Floral, Blueberry, Fudge
Espresso & Drip or Filter |
Lighter Roast |
Blend
Seasonally changing this blend encumbers just the right intensity and balance you want for your four seasons of mood. More chocolatey in winter, and fruit forward in summer, spicy in fall and floral in spring...the makings of a great new pop band or your next brewed cup.
Coffee info
Certification
Direct Trade, Fair Trade
Roaster notes
Iconoclast is one of our favorite seasonal blends, it changes all the time! During winter we like it to be chocolatey, great for espresso. In spring it's floral, summer it's fruit-forward and spicy and chocolate come fall. Seasons aside, it's versatile however you layer it, whether that be a punchy espresso or your preferred filter method.
Roaster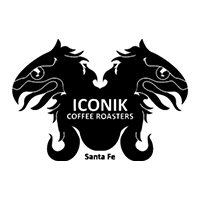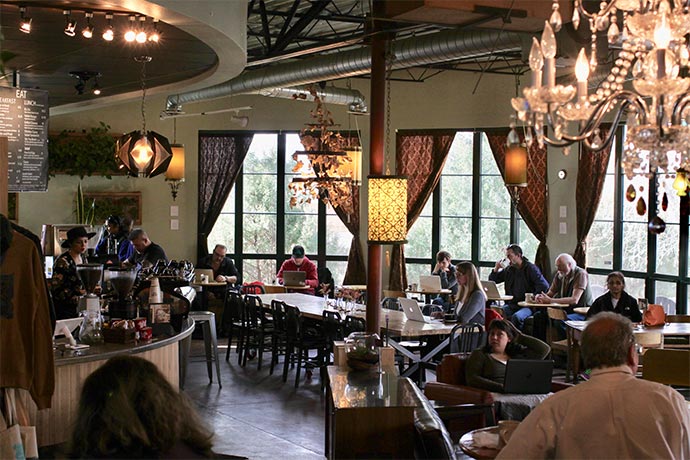 It's all in the details for Iconik Coffee Roasters. This roaster buys direct with growers to support communities and jobs at origin and heroes terroir in the cup — each bean's origin details including varietal, soil condition, altitude and harvesting method shine through in the roasting development to our cups.