Iconik
Decaf
Sugarcane, Raisin, Almond
Decaf |
Espresso & Drip or Filter |
Lighter Roast |
Single Origin
Our decaf will have even the most dedicated coffee drinkers thinking twice! This coffee is single origin and will work well with any brew method. It's extremely drinkable with notes of cane sugar, raisin, almond and chocolate.
Coffee info
Roaster notes
A single origin decaf well and truly worth your time. Caffeine is removed the most natural way via the Ethyl acetate process also known to maintain the integrity of the green bean itself. It's a lot like a green bean spa day! Beans are steamed under low pressure, once thoroughly swollen and plump, the coffee is placed in an E.A. solution where bit of an exchange occurs and caffeine is leached out of the coffee seed. The result, a decaf that could easily pass as a caffeinated coffee. Dried sweet dark fruit and chocolate anyone?
Roaster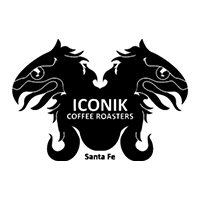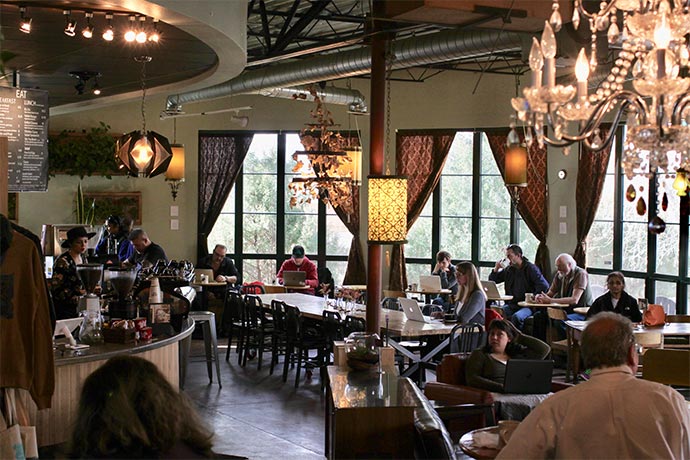 It's all in the details for Iconik Coffee Roasters. This roaster buys direct with growers to support communities and jobs at origin and heroes terroir in the cup — each bean's origin details including varietal, soil condition, altitude and harvesting method shine through in the roasting development to our cups.