Iconik
Brazil, Carmo de Minas
Chocolate, Red Wine
Espresso & Drip or Filter |
Medium Roast |
Single Origin
Brazil, Carmo de Minas is a single origin medium-roasted coffee that straddles a happy medium of both dark roast with low acidity and light roast with sweet, floral notes. Brew it any which way your mood takes you. Citrus acidity, chocolate dipped nuts with a white wine tannin complexity will not disappoint.
Coffee info
Certification
Direct Trade
Roaster notes
A coffee that's bound to make you happy, that's for sure. This single origin is great if you like a darker roast, low acidity, OR lighter roasts with sweet-floral ones. This beauty straddles the line impeccably, resulting in the best of both worlds.
Roaster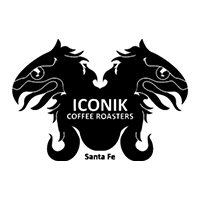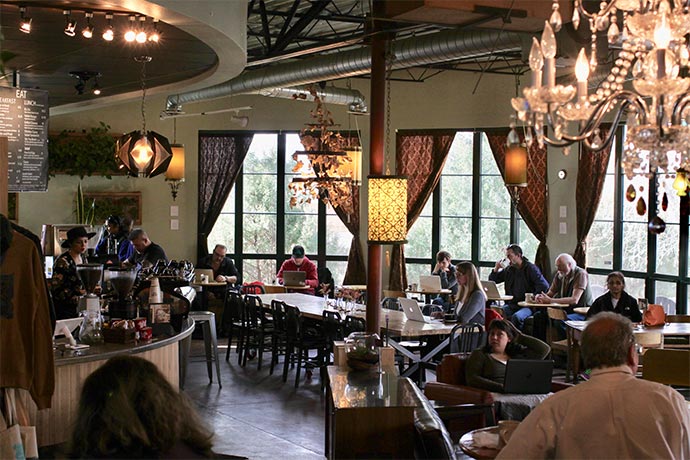 It's all in the details for Iconik Coffee Roasters. This roaster buys direct with growers to support communities and jobs at origin and heroes terroir in the cup — each bean's origin details including varietal, soil condition, altitude and harvesting method shine through in the roasting development to our cups.