Groundwork
Ethiopia Heirloom
Floral, Citrus, Red Fruit
Espresso & Drip or Filter |
Lighter Roast |
Single Origin
In this stand out Groundwork blend, Ethiopian Heirloom meets a sunny Los Angeles light roast style. It's the perfect counterpoint between sweet and citrus, with milk chocolate and dark fruits coming through. Silky as anything, especially with an espresso or Chemex.
Coffee info
Roaster notes
As the birthplace of coffee, Ethiopia and their Heirloom Blends highlight the best flavors from the region. Here, we have combined both washed and natural processes to bring together a dynamic melting pot of both flavor profiles: clean, sweet and articulate meets deep fruit notes and a silky texture.
Roaster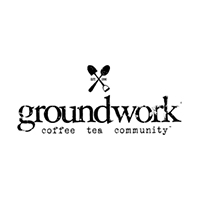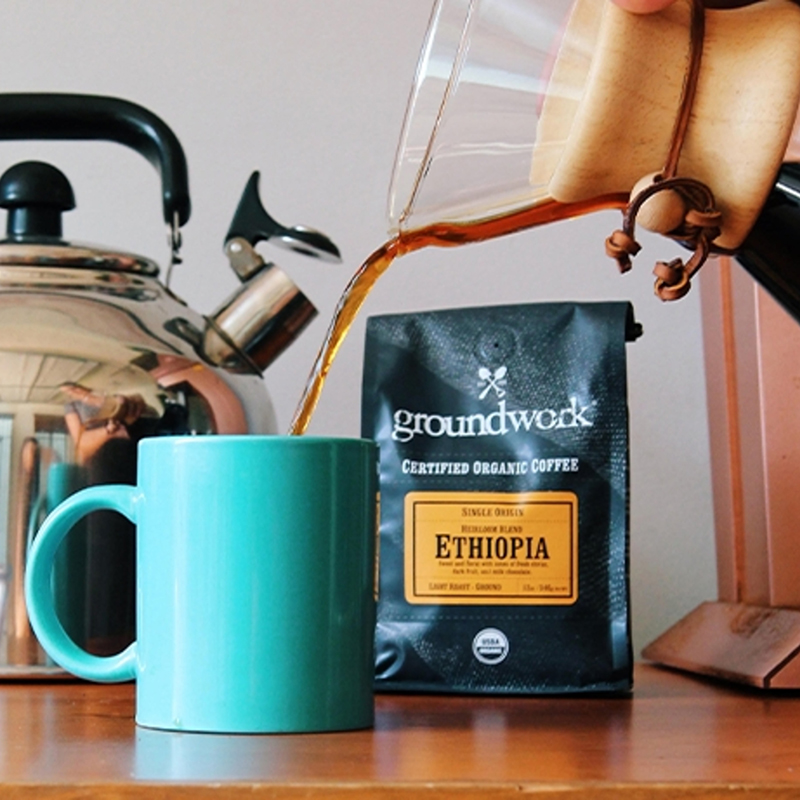 30 years on from when they first began, Groundwork opened cafés all along the West Coast, two buzzing roasteries in Los Angeles and Portland, while contributing to the development of new organic coffee farms the world over. A mission we can happily get behind.