Groundwork
Colombia
Tangerine, Milk Chocolate, Clover Honey
Espresso & Drip or Filter |
Lighter Roast |
Single Origin
It's always great to know roasters like Groundwork are sourcing their organic coffee from Fair Trade outfits like the AMUCC, made up of 100% women and 15% indigenous growers. Plus, the exceptional quality speaks for itself. Groundwork's Single Origin Colombia offers a refreshing burst of tangerine, green apple and milk chocolate. Light enough to sip all day as a French press or filter. Always black.
Coffee info
Roaster notes
Simply put, we fell in love with AMUCC Fair Trade— both their coffee and the people behind it—and this single origin Colombia bean has to be one of our all-time favorites. Both tart and rich, this coffee is light enough to drink all day and unique enough to keep you coming back for more.
Roaster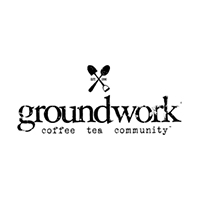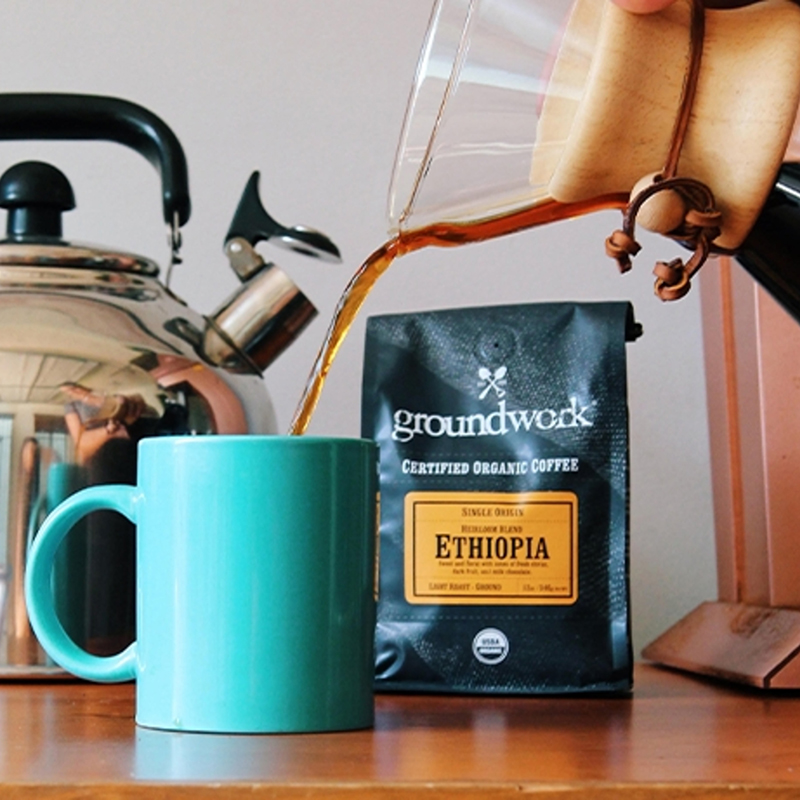 30 years on from when they first began, Groundwork opened cafés all along the West Coast, two buzzing roasteries in Los Angeles and Portland, while contributing to the development of new organic coffee farms the world over. A mission we can happily get behind.