Groundwork
Black Magic
Dark Chocolate, Red Berry
Espresso |
Darker Roast |
Blend
Cherries, dark chocolate and sweet-syrupy caramel. Sounds like the beginning of a show-stopping dessert, right? That'd be the way Groundwork roast their Black Magic blend—dark and rich to rival Italy's best espressos. At its best sipped straight up.
Roaster notes
This blend is our tribute to the classic espressos of Italy, with a hint of sweetness. In your cup, Black Magic Espresso will bring notes of berry, chocolate, and sweet caramel.
Roaster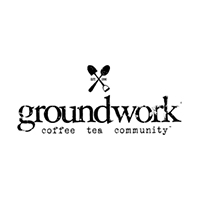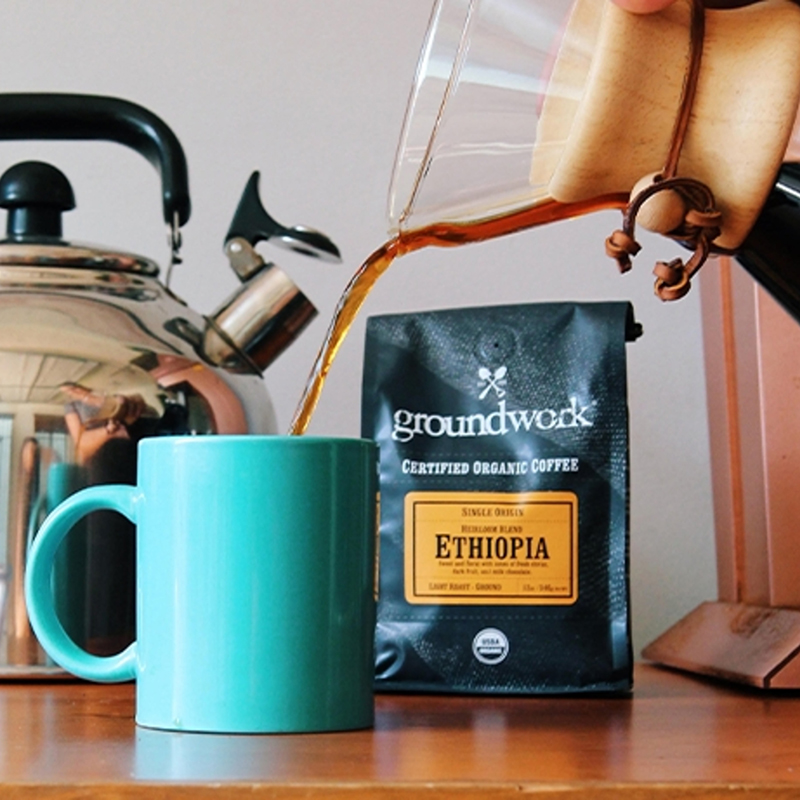 30 years on from when they first began, Groundwork opened cafés all along the West Coast, two buzzing roasteries in Los Angeles and Portland, while contributing to the development of new organic coffee farms the world over. A mission we can happily get behind.