Groundwork
Black Gold
Dark Chocolate, Roasted Hazelnut, Red Fruit
Espresso & Drip or Filter |
Darker Roast |
Blend
If you're new to Groundwork and you also like it dark yet bright, Black Gold is one of the best places to start. It's one of their bestsellers and once you try it for yourself you'll see why: dark chocolate, red apple and fresh-toasted hazelnut makes this blend as intriguing as it is delicious.
Roaster notes
Black Gold is one of our boldest and most popular blends. This dark roast coffee is intensely smooth with classic notes of dark chocolate and hazelnut and a unique, bright finish.
Roaster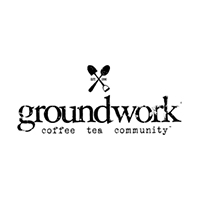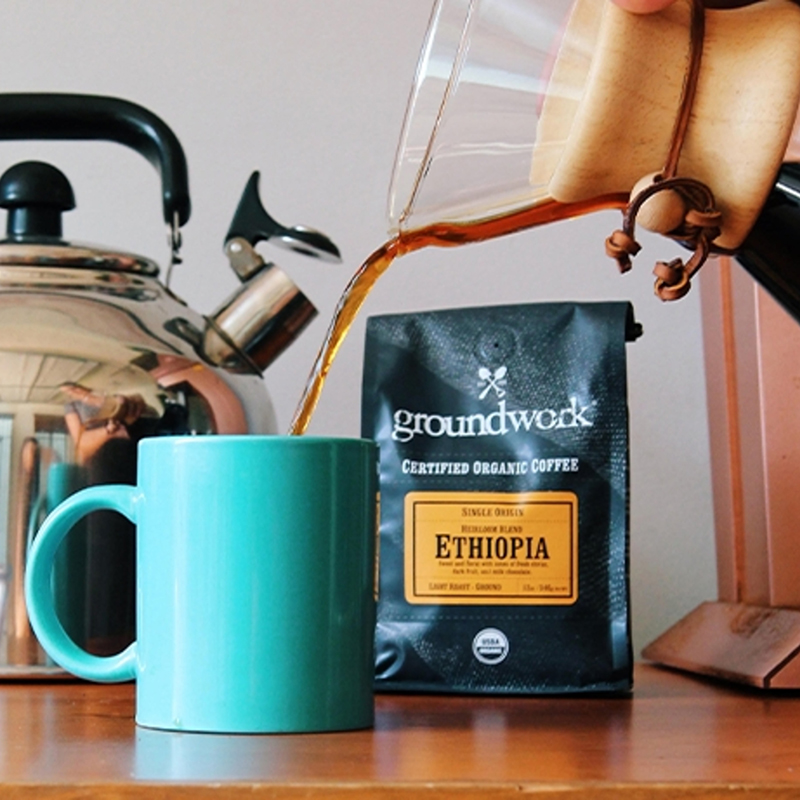 30 years on from when they first began, Groundwork opened cafés all along the West Coast, two buzzing roasteries in Los Angeles and Portland, while contributing to the development of new organic coffee farms the world over. A mission we can happily get behind.