Groundwork
Angel City
Citrus, Date, Milk Chocolate
Drip or Filter |
Lighter Roast |
Blend
Roasted on the lighter side of things, Groundwork's Angel City is a winner for those who like it super bright and super juicy with just a hint of sweetness. An invigorating hit of cola, dates and citrus that lends itself to filter or drip methods.
Roaster notes
Our Angel City blend is quintessential Los Angeles, with wonderful floral notes, a bright fruity acidity, and a sun-soaked sweetness from the coffee's natural sugars. In short? Our lightest coffee blend–perfect for a mellow morning pick-me-up.
Roaster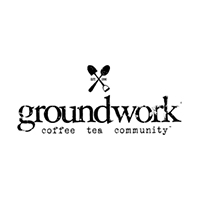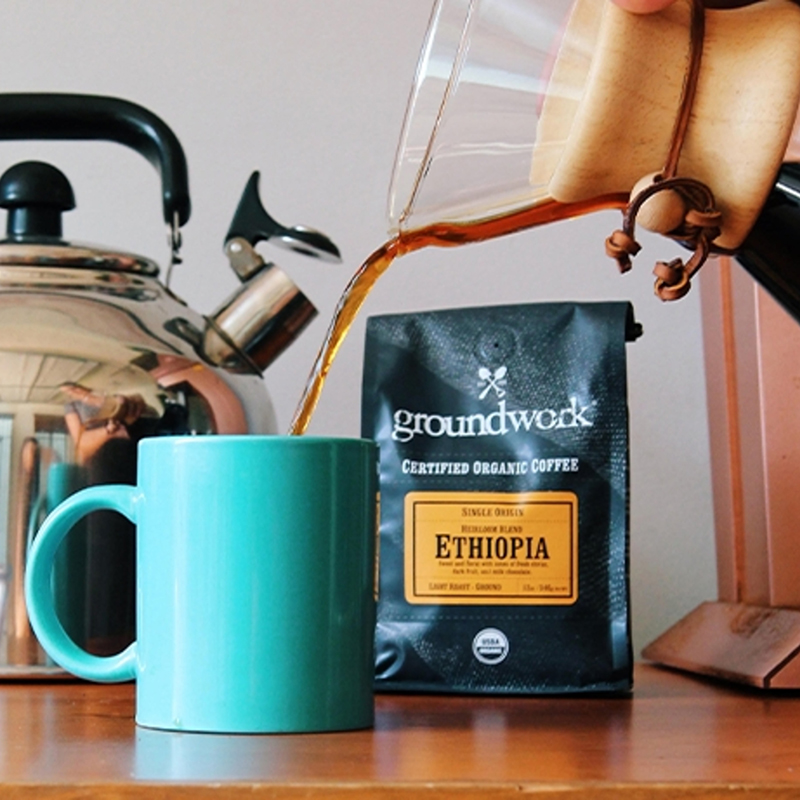 30 years on from when they first began, Groundwork opened cafés all along the West Coast, two buzzing roasteries in Los Angeles and Portland, while contributing to the development of new organic coffee farms the world over. A mission we can happily get behind.