Gimme
Leftist (Fairtrade Organic)
Dark Chocolate, Cherry, Toffee
Espresso & Drip or Filter |
Medium Roast |
Blend
Leftist teams up a high-altitude lot from Peru with a rich and comforting Guatemalan coffee to create a versatile blend delivering dark chocolate, red fruits and sweet toffee to any cup with ease. A fun coffee to practice your barista skills with, it's just that good. It ticks all the boxes with Fair Trade and Organic certification, too.
Coffee info
Certification
Fair Trade, Certified Organic
Roaster notes
Leftist has been the daily espresso for our baristas for over 20 years – can you blame us for being obsessed with it? It's made of complementary single origin coffees that tell a consistently unique story through any extraction method. When dialled in by an espresso craft expert you'll find nuances of dark chocolate, cherries and warm baking spices. That said, expect sweetness and balanced flavors no matter how you brew it, it's a very approachable blend.
Roaster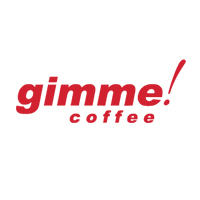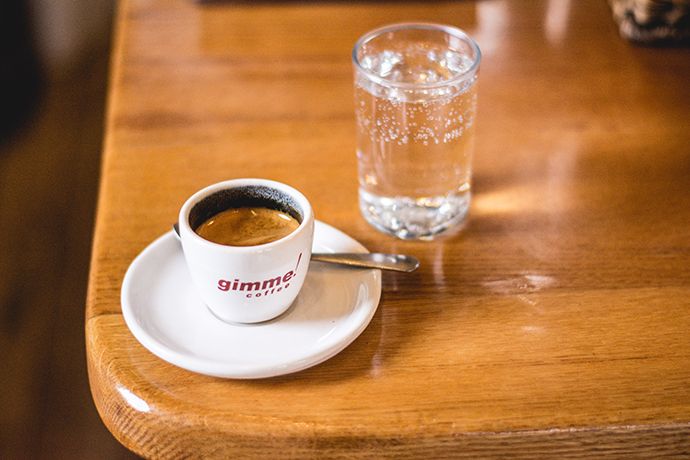 They took a pioneering approach to sourcing coffee through a relationship model, placing emphasis on direct trade as a way to support thriving livelihoods for producers at origin. They earned Roast Magazine's prestigious 'Roaster of the Year' award in 2013, are home to the first barista union in the USA and are currently transitioning to a worker-owned company. Gimme! Coffee roasts all their coffee on two Probat drum-style roasters at their facility in Ithaca, NY.