Equator
Jaguar Espresso FTO
Hazelnut, Chocolate, Apricot
Espresso |
Darker Roast |
Blend
Equator's organic, fair-trade certified blend reminds us of an intensely dark chocolate – perhaps the one flavor in espresso that both traditionalists and new world lovers can unanimously agree they want in their cup. Well, we're yet to find anyone who disagrees. It's sure to cut through milk and cream – you'll find a little candied nuts, spice and depthy fruits to keep things three-dimensional.
Coffee info
Certification
Fair Trade, Certified Organic
Roaster notes
Jaguar is a complex espresso blend that combines organic and Fair Trade certified coffees from the world's major growing regions: Latin America, East Africa and Indonesia. Here, we take a new-world approach to a traditional-style espresso. It's all about bringing out flavors of fruit, dark chocolate and spice for an espresso sweet enough to taste great on its own, while maintaining enough richness and intensity to stand up to milk.
Roaster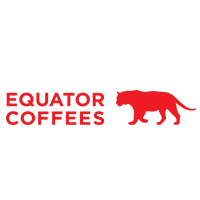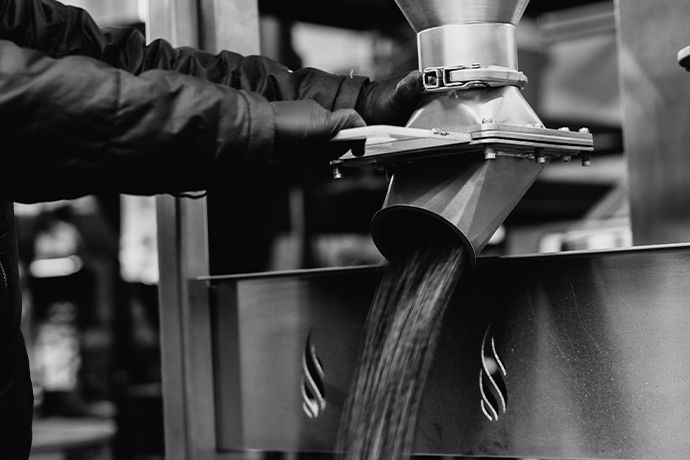 Equator takes the concept of coffee transparency to great lengths, publishing their roasting and trade data on their website for curious customers to read over. They roast sustainably sourced coffees every weekday from their carbon-neutral, solar-powered facility, and live by the motto "Never Settle for Good Enough"