Equator
Dipsea Espresso
Cinnamon, Dark Chocolate, Jammy
Espresso |
Medium Roast |
Blend
A shot of Dipsea Espresso always feels like coming home. Formerly Brazil 45, we created this classic blend with comfort in mind; recreating the smooth, sweet, easy-going flavors that helped many of us fall in love with espresso.
Coffee info
Roaster notes
In Dipsea Espresso, you'll find notes of milk chocolate & hazelnut, with a smooth, rich finish that lingers on your palate. When used to make a cappuccino or latte, those flavors melt away into creamy, sweet caramel flavors. This blend creates an easy-going drinking experience that both aficionados and newbies will love.
Roaster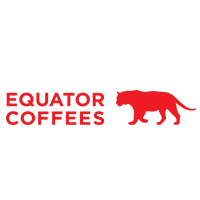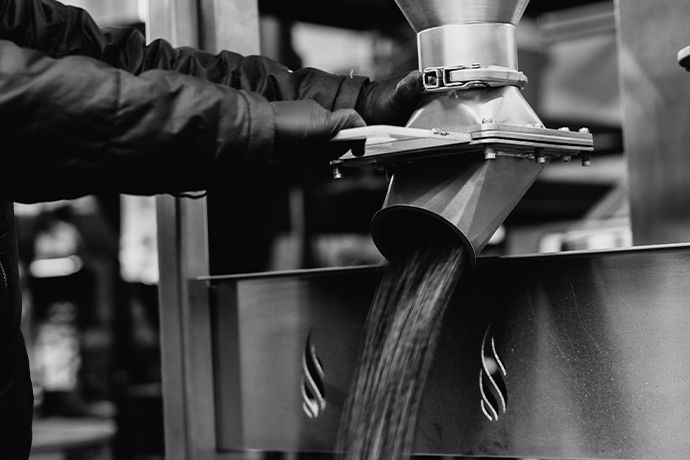 Equator takes the concept of coffee transparency to great lengths, publishing their roasting and trade data on their website for curious customers to read over. They roast sustainably sourced coffees every weekday from their carbon-neutral, solar-powered facility, and live by the motto "Never Settle for Good Enough"