Equator
Brazil 45 Espresso
Cinnamon, Dark Chocolate, Jammy
Espresso |
Medium Roast |
Blend
We'd reach for this blend when seeking a little easygoing comfort in our morning. Rich caramels, a graham cracker sweetness and delicate fruit tones are all classic hallmarks of a dry-processed Brazil coffee, with a lot from Fazenda California forming the backbone of the blend. Ideal for espresso but won't cause a stir under other brew methods, too.
Coffee info
Roaster notes
A shot of Brazil 45 always feels like coming home. The name of the blend is derived from the W. 45-degree longitude line that runs through Brazil's prime coffee growing regions. The natural or dry method of processing yields mellow flavors, typically imparting hints of dried berries which results when the coffee fruit is left in contact with the bean while drying. The classic milk chocolate and nut-toned flavors of Brazil coffee combined with these delicate fruit notes make for a smooth, approachable every day blend.
Roaster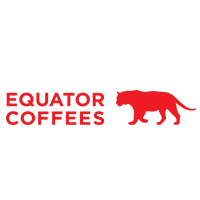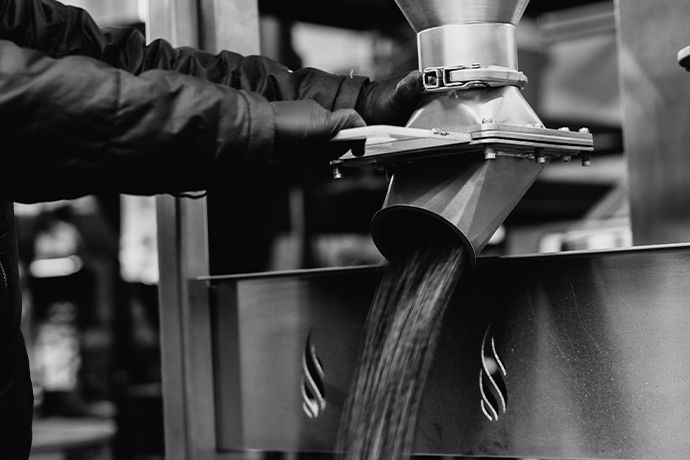 Equator takes the concept of coffee transparency to great lengths, publishing their roasting and trade data on their website for curious customers to read over. They roast sustainably sourced coffees every weekday from their carbon-neutral, solar-powered facility, and live by the motto "Never Settle for Good Enough"