Dune
Zip Zinger
Dark Chocolate, Rich, Stone Fruit
Espresso & Drip or Filter |
Medium Roast |
Blend
Zip Zinger is our playful flagship blend. We built this coffee to be enjoyed as espresso and brewed coffee. This versatile blend brings flavors of stone fruit, caramel and chocolate that are super tasty straight-up but also shine in milk. We serve this one every day in our shops!
Coffee info
Roaster notes
Zip Zinger was named for the iconic skateboard design by Mark Gonzales, who inspires us to be creative in every endeavor. The makeup of the blend may vary by season, but our creativity achieves consistency in your cup.
Roaster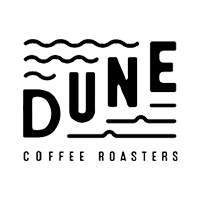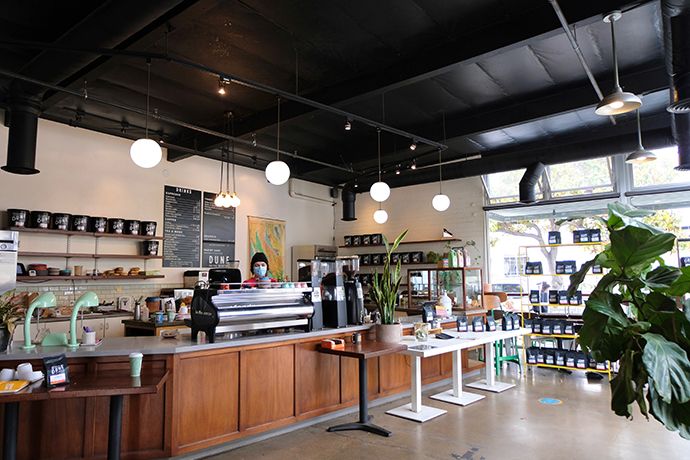 After being laid off their jobs in the midst of the late-2000's economic downturn, Julia Mayer and Todd Stewart took the plunge and opened a cafe named 'The French Press' on State St, Santa Barbara. They felt that their community deserved a special place to enjoy delicious coffee, and their optimism and hard work paid off. After a few short years, they were opening more locations and were operating at a scale where they could source and roast their own coffee! By 2016, they reinvented themselves as Dune Coffee Roasters, and remain at the forefront of delicious coffee... even taking out second place at the United States Barista Championship in 2018 and 2020!