Doma
Veloce
Orange, Peach, Brown Sugar
Espresso & Drip or Filter |
Lighter Roast |
Blend
A Colombian, a Guatemalan and an Ethiopian walk into a blend... have you heard this one before? This holy trinity of lighter-roasted, organically certified origins makes for a highly satisfying and layered cup of fruity charm, balanced out by a rich brown sugar sweetness. Makes for both a fine espresso or filter, your call!
Coffee info
Certification
Certified Organic
Roaster notes
A blend of some of our favorite coffees from Colombia, Guatemala and Ethiopia, roasted on the lighter side to retain plenty of origin character. Together, they create a sensation of citrus, stonefruit and brown sugar, with a soft vanilla in the back palate. It's sweet, complex, and balanced.
Roaster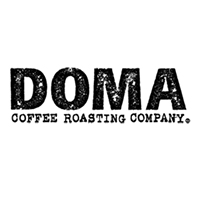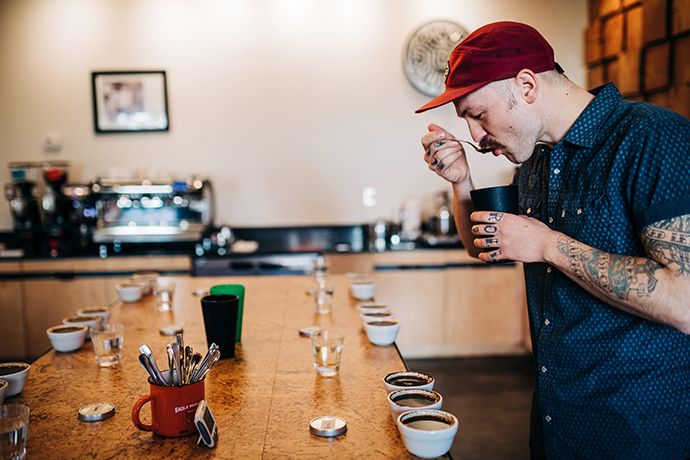 What started as a garage project now is a dedicated facility in the North Idaho Panhandle, where the community of DOMA is enlivened by artists, thinkers and outdoor enthusiasts, and the team put love and care into everything from packaging and artwork to traveling directly to origin to better understand their coffee at its source. There's no magic formula here other than hard work, endless passion, and a down-to-earth approach to chasing quality at every turn. DOMA contribute to communities both local and abroad through philanthropy and outreach, but Terry and Rebecca keep it real, still out there every morning preparing their brew on a hand grinder.