Doma
Jackie Oh
Lemon, Dried Fruit, Chocolate
Decaf |
Espresso & Drip or Filter |
Medium Roast |
Single Origin
Jackie Oh is a lighter and brighter decaf than most, and given its Organic, Swiss-Water Process status you can be assured that it's a truly unadulterated bag of goodness to enjoy, any time of day! There's a citrusy lemon acidity to begin, rounded out with a sweet dried fruit and chocolate finish. Suitable for all brew methods.
Coffee info
Certification
Certified Organic
Roaster notes
Smooth and tasteful, this Brazilian Swiss-water process decaf has all kinds of glamour. It's great brewed as a drip coffee, any time of day.
Roaster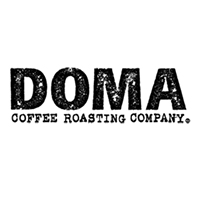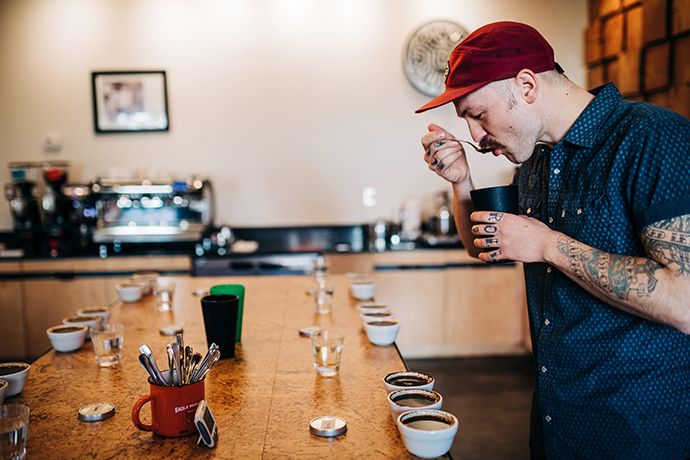 What started as a garage project now is a dedicated facility in the North Idaho Panhandle, where the community of DOMA is enlivened by artists, thinkers and outdoor enthusiasts, and the team put love and care into everything from packaging and artwork to traveling directly to origin to better understand their coffee at its source. There's no magic formula here other than hard work, endless passion, and a down-to-earth approach to chasing quality at every turn. DOMA contribute to communities both local and abroad through philanthropy and outreach, but Terry and Rebecca keep it real, still out there every morning preparing their brew on a hand grinder.