Deeper Roots
Mwika North
Chocolate, Floral, Sweet Cream
Drip or Filter |
Lighter Roast |
Single Origin
This Tanzanian Single Origin may be a lighter roast, but it packs a punch with big juicy dark fruits, intoxicating floral aromas and a dessert-like sweetness – crème brûlée, to be specific! Our pro tip here: brew up a double-sized batch and keep the extra in the fridge for a super-refreshing afternoon pick-me-up.
Roaster notes
Year after year, we look forward to fresh crop harvests of Mwika North coffee. This latest lot does NOT disappoint with its floral, darkly fruity and crème brûlée notes, pronounced and sweet – perhaps something to do with improvements made at origin to the Coffee Processing Unit (CPU), where beans are pulped at a centralised location for maximum product consistency. Previous to the repair of the CPU, coffees were pulped at the farms and brought in parchment, (natures little ziploc bag, an outer paper like shell that protects the coffee seed). We're sure you'll be as enchanted by this coffee as we are!
Roaster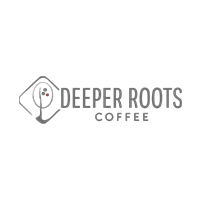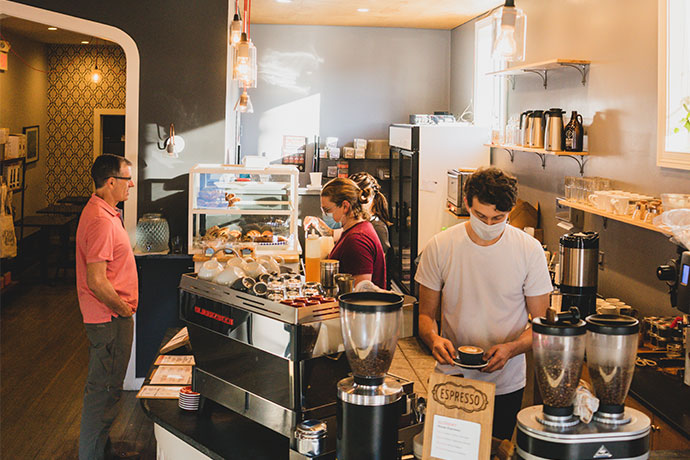 Deeper Roots has been roasting since 2011 in Cincinnati, Ohio. Their focus lies on equitable, long term relationships with growers, bringing their stories to the front and centre of releasing and marketing their coffees.