Deeper Roots
La Armonia Hermosa
Black Cherry, Honey, Chocolate
Espresso & Drip or Filter |
Lighter Roast |
Single Origin
This single origin tells a story of the Santa Maria de Jesus region in the Antigua Valley, where fertile volcanic soil sets the scene for coffees complex like black cherries and honey. Deeper Roots have roasted this one with the intention of retaining as much unique origin character as possible, so sweet and balanced you might not even need cream and sugar.
Coffee info
Certification
Direct Trade
Roaster notes
This special coffee is the reason we call ourselves Deeper Roots. Since 2005 we've actively collaborated with producers at origin for infrastructure development, technical knowledge and capital financing. Purchasing this coffee directly provides new opportunities, a renewed sense of community pride and a chance for economic sustainability to the area.
Roaster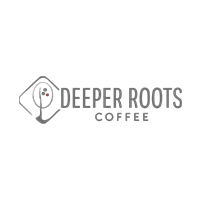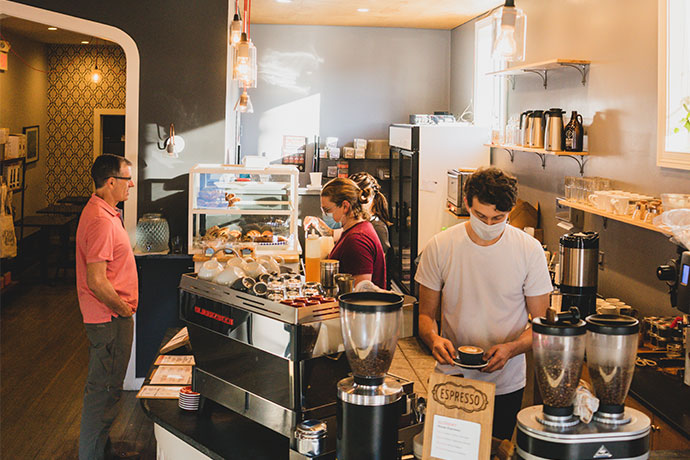 Deeper Roots has been roasting since 2011 in Cincinnati, Ohio. Their focus lies on equitable, long term relationships with growers, bringing their stories to the front and centre of releasing and marketing their coffees.