Deeper Roots
Ethiopia Shantawene
Blackberry, Stone Fruit, Red Fruit
Espresso & Drip or Filter |
Lighter Roast |
Single Origin
This memorable single origin is full of surprises. It's bursting with ripe tropical fruit, sweet juicy lime acidity and a rounded mouthfeel that belies its lighter roast. It's also a certified organic lot from the Dukamo Families own mill. Certainly something to ponder while enjoying your morning cup.
Coffee info
Certification
Certified Organic
Roaster notes
This fruit-forward Ethiopian packs juicy mango, ripe berries and lime – lovers of natural-process coffees will swoon! This is our second year purchasing from the Dukamo family's mill in Sidama and we're certainly excited to keep the relationship going for a long time to come.
Roaster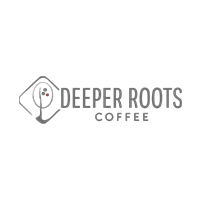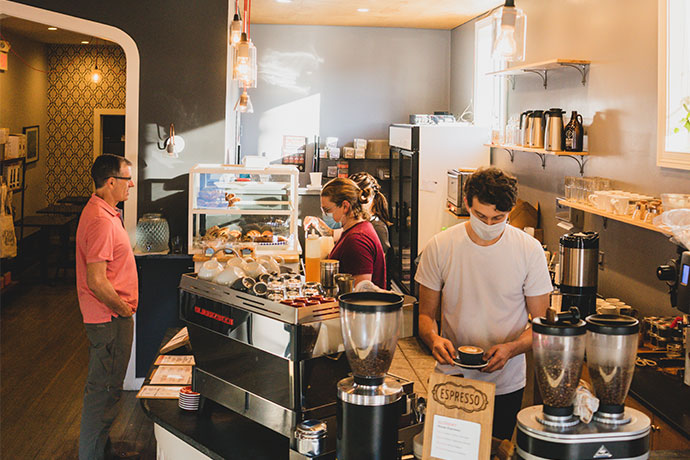 Deeper Roots has been roasting since 2011 in Cincinnati, Ohio. Their focus lies on equitable, long term relationships with growers, bringing their stories to the front and centre of releasing and marketing their coffees.