Deeper Roots
Colombia San Jose
Butterscotch, Lemon, Milk Chocolate
Espresso & Drip or Filter |
Lighter Roast |
Single Origin
This coffee ticks all the boxes for lovers of lighter roasted single origins. It has sweet and clean flavors of caramel, jammy fruits and vanilla and is super easy to brew across any method. It's sourced and roasted by some of the best in the biz. We've sourced great partners who are doing the right things along the supply chain so you can kick back and sip easy.
Coffee info
Certification
Direct Trade
Roaster notes
This coffee represents a very special relationship we have with Pergamino Coffee Exporters, who are wholly commited to their farmer/producer partners at origin and ensure high quality coffees are exported efficiently and transparently. This fully washed coffee boasts outstandingly sweet layers of butterscotch, milk chocolate and lemongrass and can be brewed across all methods!
Roaster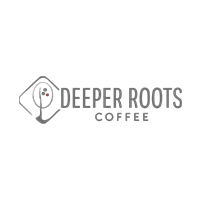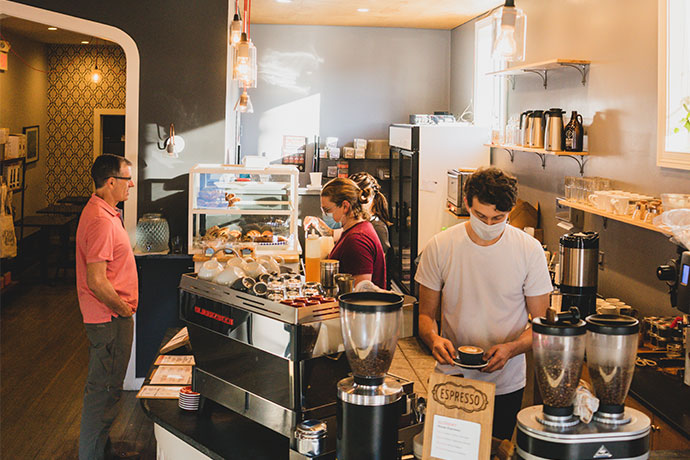 Deeper Roots has been roasting since 2011 in Cincinnati, Ohio. Their focus lies on equitable, long term relationships with growers, bringing their stories to the front and centre of releasing and marketing their coffees.