Deeper Roots
Alchemy Espresso
Cherry, Toffee, Chocolate
Espresso |
Medium Roast |
Blend
Making delicious espresso is a high-stakes game, done right and it can offer some mind-blowing results. This blend of washed and natural coffees has been carefully designed to offer layers of cherry, toffee, creamy chocolate and dried fruit flavors when brewed as espresso.
Coffee info
Certification
Direct Trade
Roaster notes
For us, a great espresso is all about the finish, the pleasant lingering aftertaste that hangs on your tongue long after you've finished your coffee. We blend and roast Alchemy for a creamy body with a light edge of acidity that carries over into a clean, sweet and complex finish, with no ashy bitterness. We're sure you will love it as much as we do!
Roaster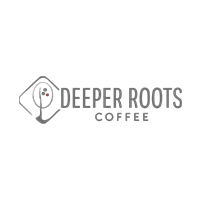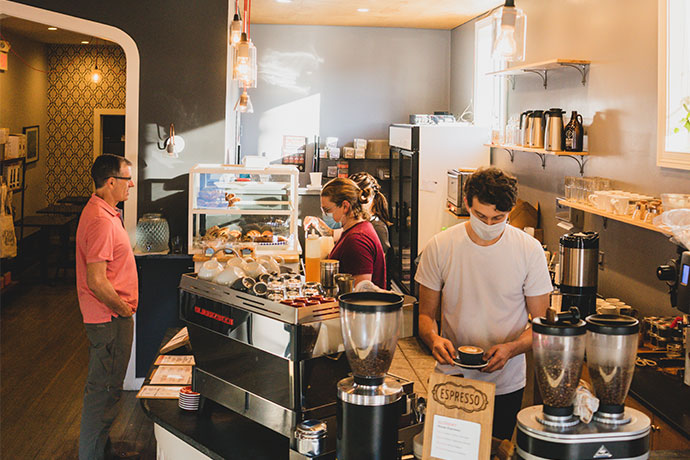 Deeper Roots has been roasting since 2011 in Cincinnati, Ohio. Their focus lies on equitable, long term relationships with growers, bringing their stories to the front and centre of releasing and marketing their coffees.