Cuvee
Stella Cometa
Caramel, Hazelnut
Espresso |
Medium Roast |
Blend
This blend of direct-trade coffees is the type you'll spot roasters drinking on their day off. A gentle lick of acidity sets the scene for a wave of creamy caramel and hazelnut flavors, perfect for those seeking a crowd-pleasing espresso that sits right in the sweet spot.
Coffee info
Certification
Direct Trade
Roaster notes
Named after the Spanish North Star or Guiding Light, this espresso blend is our beacon for quality, craft and product all in one. We've utilised both washed- and honey-process coffees from Central and South America in this blend, which combine to create an espresso of ideal body, sweetness, and acidity, with a clean aftertaste.
Roaster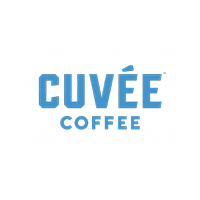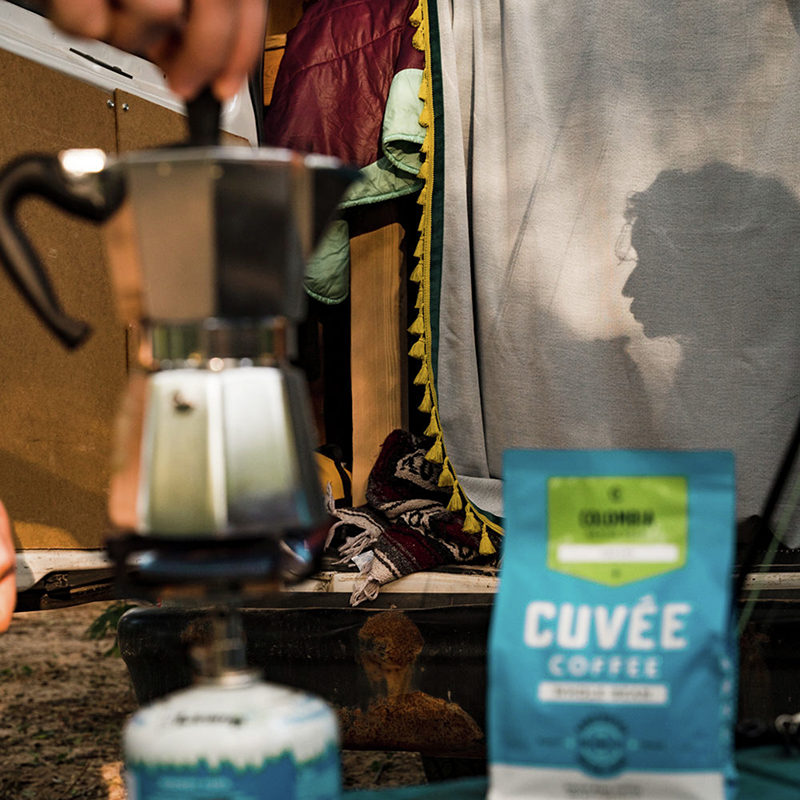 Cuvée coffee started tinkering with the status-quo in 1998, when they began building their own direct trade network to ensure consistent access to high-quality coffee. From there they built a world-class lab in Austin, TX, where their roasting craft was honed to enhance each unique coffee to the best of its potential.Fast forward to now, Cuvee is constantly searching for the best coffees from around the world. Their Direct Trade model is a signature of dedication to ensure direct relationships with growing partners and a commitment to pay fair prices as they cultivate sustainability.